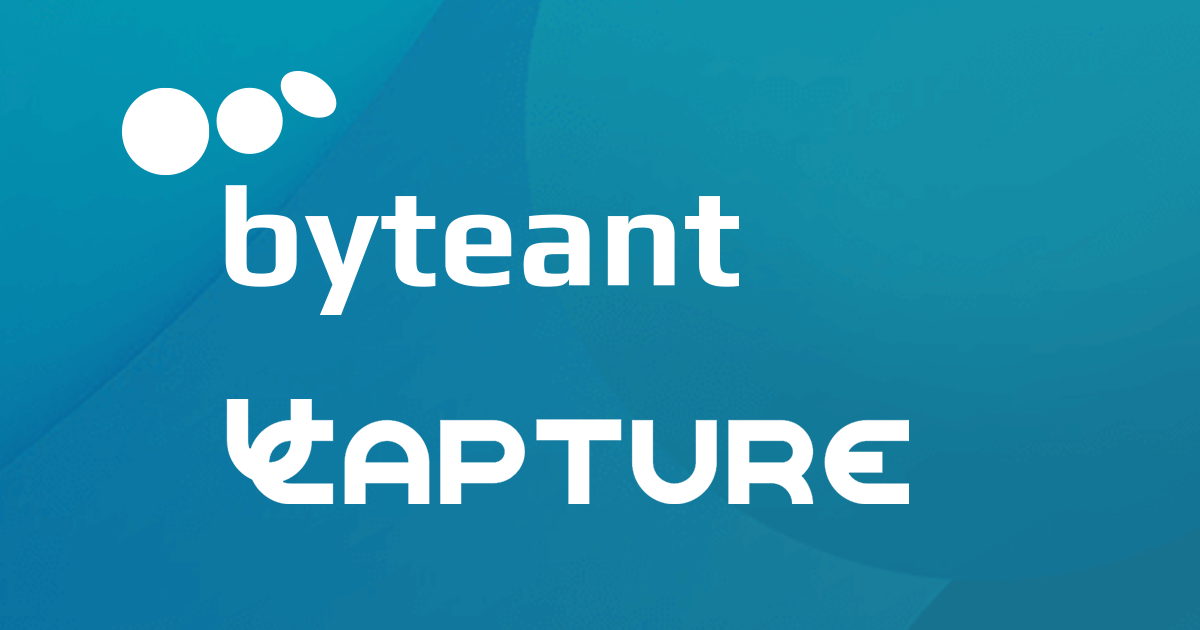 Lviv, May 4, 2020 - Dedicated to improving the sustainability and tech-savviness of businesses, ByteAnt has announced a new strategic partnership with green-tech company UCapture. UCapture offers simple but effective tools that enable anyone to offset the carbon footprint of their online shopping, for free!
UCapture provides a web browser extension that activates on 25,000+ online stores. When users make a purchase, UCapture earns a  commission from the store, which it uses to fund  carbon offset projects that reduce greenhouse gases. The customer doesn't have to pay anything extra for this great benefit. Also, UCapture respects data privacy and therefore doesn't gather any of the user's data while shopping.
ByteAnt is looking forward to the newly established technology and strategic partnership. By implementing UCapture solutions in our business, we want to contribute to saving the environment by reducing our corporate carbon footprint. 
"I am convinced that this kind of partnership is necessary. By this technology and strategic partnership, we want to show that software products add great value to ecology initiatives. ByteAnt is pleased to minimize our CO2 footprint and reduce damage to the planet." Valeriy Ilchenko, CEO of ByteAnt.
If the planned initiative goes well, both companies hope the partnership might be extended into new formats. By combining ByteAnt's software development expertise and UCapture's ambition to combat climate change, the companies aim at applying sustainable tech solutions across sectors.
ByteAnt encourages everyone to install the UCapture Extension at: www.ucapture.com/ByteAnt
About ByteAnt
ByteAnt is a results-driven software development company with a solid background in creating actionable tech-enabled solutions for healthcare, real estate startups and businesses worldwide. ByteAnt leverages the huge potential of innovative technologies like IoT, ML, Big Data and SaaS to give you a competitive edge in today's digital world.