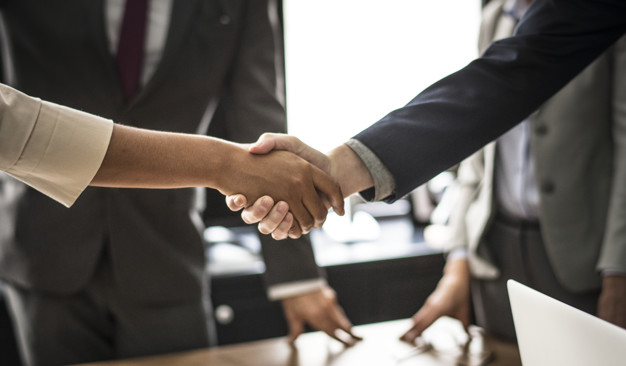 For most businesses, the most valuable asset is the customer. That's why customer relationship management (CRM) is so important- it's a system for managing customers in a clean and efficient way.
CRM creates one central location to store all of your customer's details and information so that they always feel cared for and you always feel in the loop- so it helps both your business and your customer!
Lucky for you, we specialize in CRM services as well as software development, IoT development, app development, and web development. We are a comprehensive digital partner equipped with the ability to solve any problem you throw at us!
Our clients have left us reviews on Clutch, a B2B ratings and review firm in Washington, DC. We have received a 5-star rating and been named as one of the top crm consultants worldwide!
One of our recent clients was a retailer for which we produced a design curation tool. We developed software which allows their customers to create and download products which is then automatically uploaded to Amazon and Etsy.