ByteAnt Receives Award for Being a 2020 Top Software Developer in Ukraine
"We are grateful and happy to be recognized as a top B2B company in Ukraine for two years in a row."
– Valeriy Ilchenko, CEO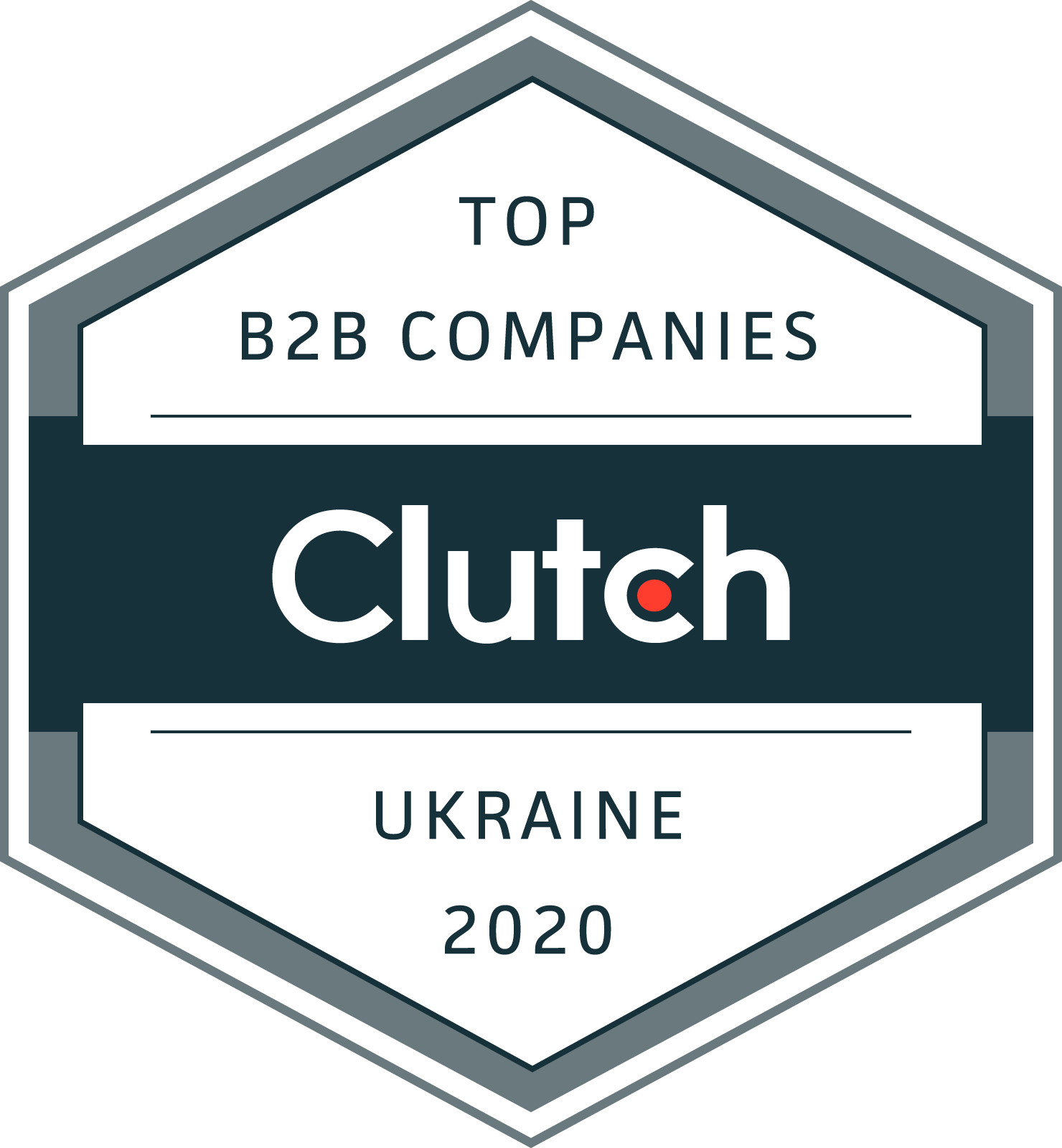 Keeping up with software development is a force in and off itself these days. With ever-evolving technologies and practices, sometimes it's hard to learn about the cutting-edge trends, when you're still discovering the previous ones.
However, do not fret. Keeping up with software development trends and technologies is our job. That's exactly why we're here for you. We pride ourselves in being your go-to partner for custom solutions and products.
Since 2006, we've been established as a custom software development company for startups, real estate, and healthcare businesses. We leverage the huge potential of emerging innovations like artificial intelligence, machine learning, and IoT to give you a competitive edge in today's digital world.
Our mission is to provide you with the right tech & business expertise to ensure risk-free product development. We accomplish this by tailoring advanced quality control practices & always giving an ear to our clients' feedback to streamline the ongoing development process.
We have a team of over 40 IT specialists with an average experience level of over five years. We've delivered over 100 projects ranging from e-commerce to real estate to healthcare to sports.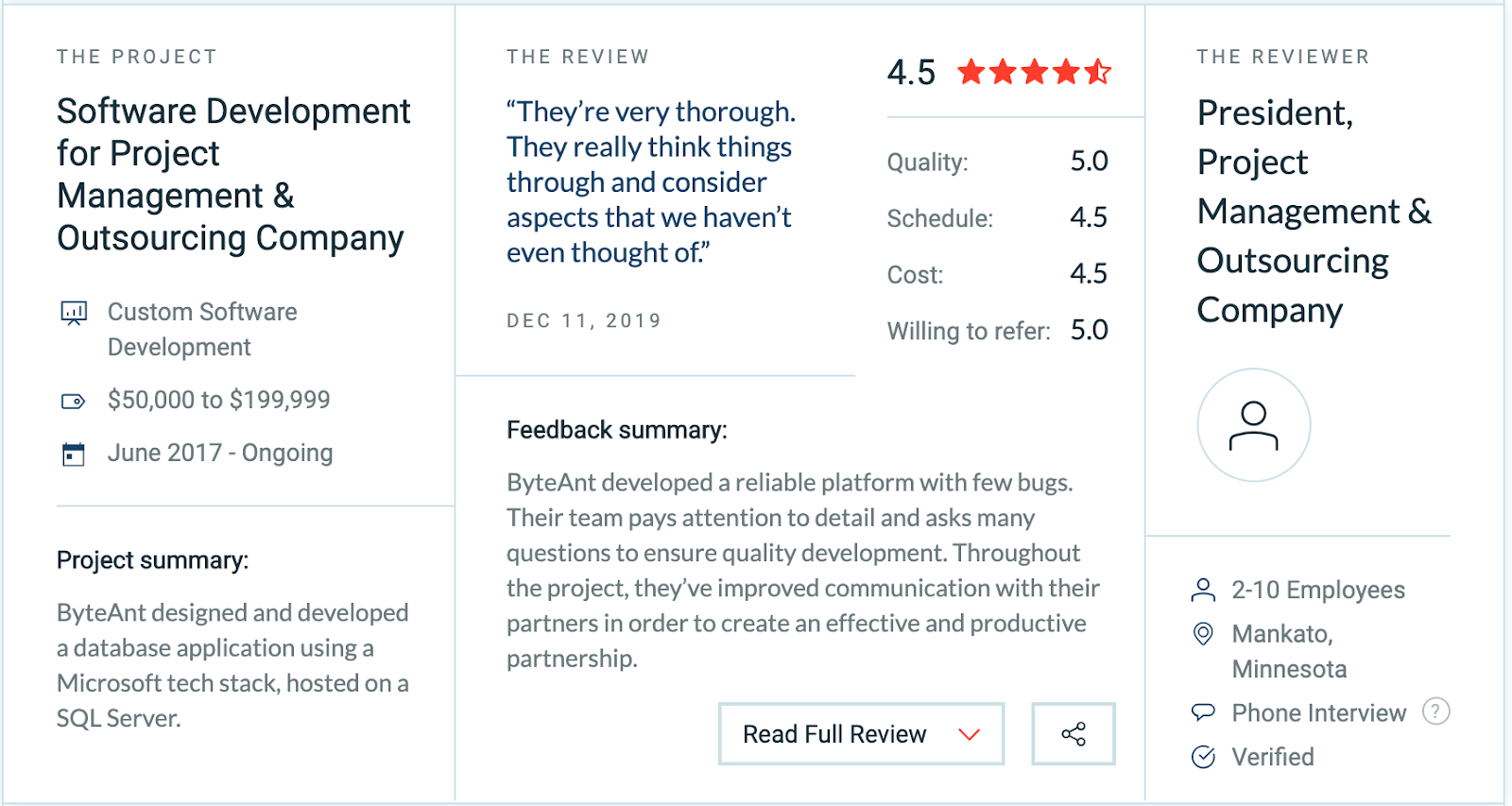 "They're very thorough. They really think things through and consider aspects that we haven't even thought of. By paying attention to every little detail, they've created exceptionally reliable code." – President at Project Management and Outsourcing Company

With that said, we'd like to share our special news with you. Recently, we received an award for being a 2020 top software development agency in Ukraine. This means we are on Clutch's list of the best of the best agencies ranked by verified client reviews and ratings.

Our CEO, Valeriy Ilchenko, had this to say about our prestigious recognition: "This award is proof that continuous work and dedication to our mission don't go unnoticed. We have been a reliable technology partner for our customers and continue to be so during these challenging times."

He's right, we continue to serve you and invite you to get in touch with us if you want to discuss your next project!