Case Study: SaaS solutions for Real Estate agencies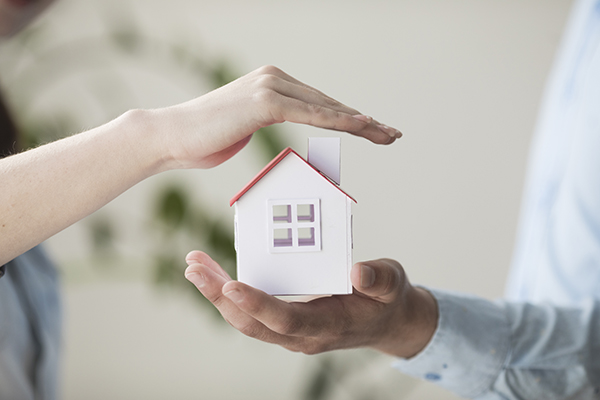 Overview
Real estate software is going through a phase of crazily quick evolution. It boasts with ever smart CRMs for Real estate agents and Property management systems not to mention emerging AI and Business intelligence adopting solutions as CMAs and Lead qualification tools. Still, while experiencing a technology boom the market is pretty slow to embrace this wonder of Real Estate digitalization. But this is set to change!
This month, yours truly has collected fresh reports disclosing market's attitude to innovations and wrapped it with a bun in our Case Study focusing once again on custom SaaS Real Estate CRM software as the main pillar of this industry's business tools. Download a case study to learn how ByteAnt Team managed to create an effective SaaS solution for real estate agencies.
Enjoy!
Fill free to contact us with any questions arise. We always ready to suggest you competitive solutions that will create new value to your business.
Whether you are creating a cloud-based or a hybrid solution, we have the technical expertise you need.
About the Author
Nataliia is a content marketing enthusiast and Digital Marketer at ByteAnt unleashing her superpower of promoting the most innovative solutions in the IT world with a focus on B2B solutions. Believes in the power of expert content and viral SMM.