Case Study: How IoT and Big Data Transform Sports Industry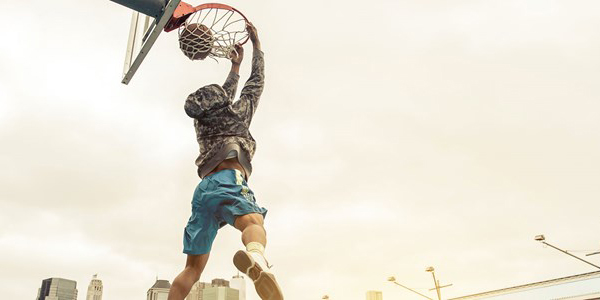 Overview
Great AI needs great Data.
— Karan Sachdeva, Sales Leader Big Data Analytics APAC, IBM
Handling and analyzing massive troves of unstructured data has become a strategic imperative for businesses in 2019, with the healthcare and sports industries being no exception. Emerging tech-enabled solutions can give fitness and other health-related companies a huge edge over competitors in terms of using Big Data analysis tools and introducing automated IoT devices across their employee and customer/patient base. New analysis from Accenture estimates that AI-driven applications can save up to $150 billion annually for the US healthcare industry by 2026.
Here're some quick facts on Big Data and IoT from the IBM Big Data & Analytics Hub:
Only 23% of organizations have an enterprise-wide Big Data strategy
Millions of sensors monitor, track and communicate with each other, populating the Internet of Things with real-time data
90% of generated data is unstructured
The IoT wearables market was valued at $99.3m in 2018.
There will be over 24 billion IoT devices installed by 2020.
With these numbers, however, there exist some concerns among business owners and employees that can jeopardize the large-scale implementation and subsequent adoption of these new cognitive solutions. For instance, there are some groundless fears of massive job losses for people getting replaced by robots, a steep learning curve for both managers and customers, and suchlike.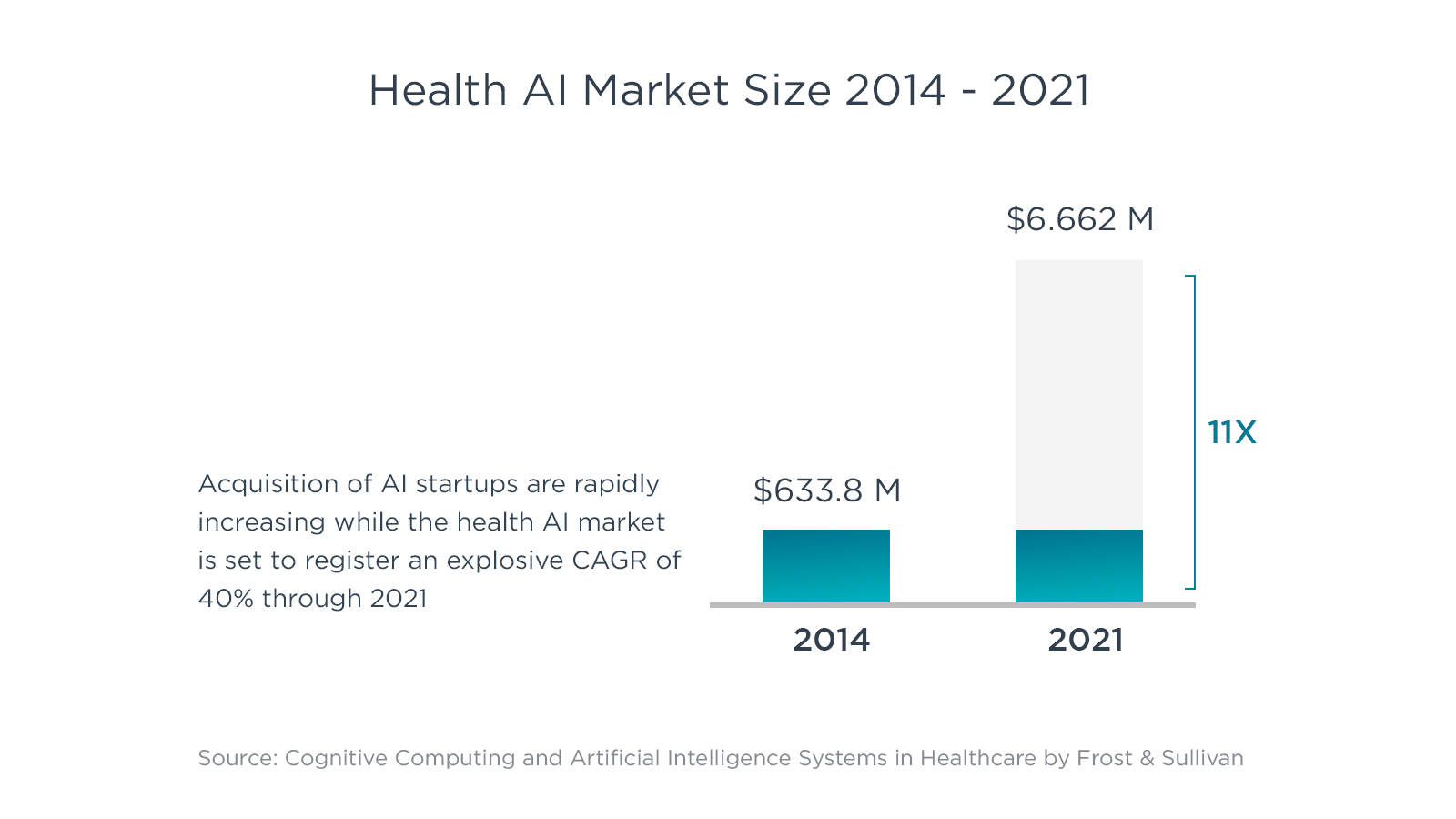 Fortunately, for those still unsure if it's really worth the effort, Frost Sullivan in its 2016-2022 analytic research paper spells confidence about robust integration of big data and IoT applications expecting the stable 40% CAGR growth of the AI global market. Big Data solutions coupled with the Internet of Things devices provide wide opportunities for a large number of various health-related areas like wellness, care delivery, clinical studies, fitness, and much more.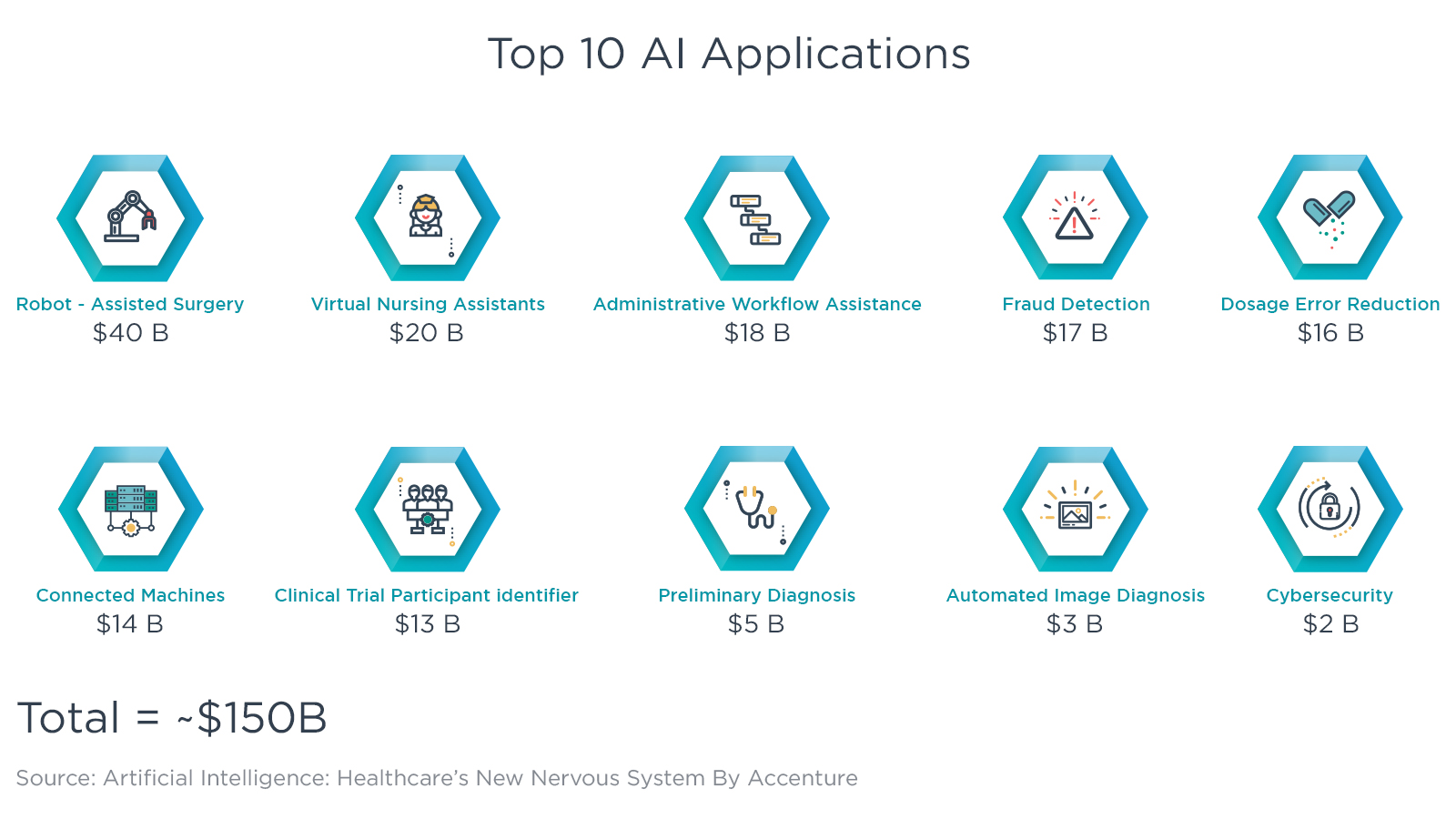 With all that said, however, some healthcare and sports businesses face hard times while trying to address unstructured data management issues. Their main restraint is to find and partner with a reliable AI-powered software vendor that can offer actionable IoT app development solutions based on big data analysis.
Download this full versioned case study to learn how ByteAnt showcased its expertise in creating an effective IoT project for sports gyms to track fitness data.
About the Author
Valeriy is CEO of ByteAnt with over 15 years of experience in software development always focusing and embracing new technologies IoT and SaaS. Besides leading the ByteAnt, Valeriy is a public speaker on tech talks, events, and meetups; mentor and marathon runner.