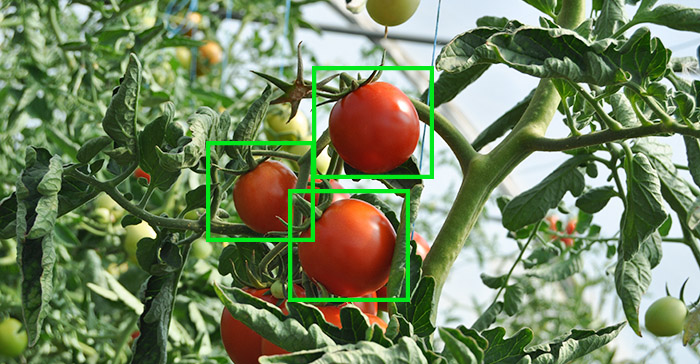 Impressive population growth promises to reach 8,5 million by 2030, posing a huge challenge for agriculture. With these numbers, by 2050 it will be necessary to produce 70 percent more food. Increasing the area is not a problem, but we will face a labor shortage.
The agricultural industry is highly dependent on human hands, because it requires constant supervision of crops and the collection of products. Farmers must systematically monitor the health and behaviour of animals in order to provide us with healthy meat and dairy products. But human capabilities are not unlimited, so losses in agriculture are often due to untimely decisions or inattention of workers. Therefore, the entire agricultural industry is beginning to switch to technologically sustainable solutions, such as AI and computer vision.  
With the help of artificial intelligence solutions, we can reduce the time farmers have to work in the fields and allow them to focus on more pressing matters. The return on investment in the development of Computer Vision models will not have to wait long - because with this technology, production occurs on a large scale and efficiently. Technology has always had its place in agriculture, especially on a grand scale. Now, it is becoming more enhanced than ever.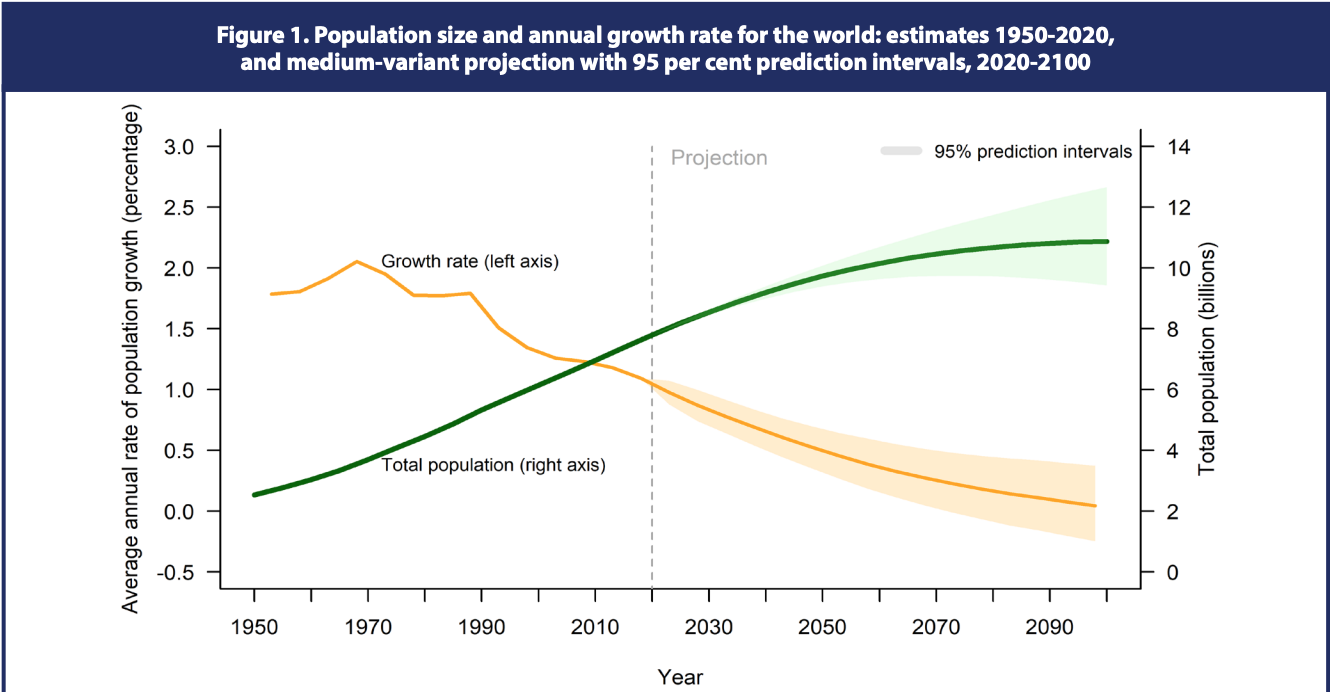 Computer vision is a form of AI that trains machines to interpret and understand the visual world in the same way that we humans do. By exploring the vast array of visuals available, models can be trained to anticipate the future. Naturally, this has profound implications for many industries, revealing valuable insights that can help us achieve positive change, from climate change mitigation to early disease detection.  
The possibilities of using artificial intelligence are expanding even more, and on a global scale we are beginning to notice how it affects the world order. With the help of artificial intelligence, and its branches in the form of a computer visible, we are able to achieve the goals of sustainable development.  
In this article, we will tell you about the role of computer vision in agriculture and how it helps us achieve sustainable goals.  
Table of content:  
CV and AI in Agriculture
How Computer Vision impacts Sustainable Development Goals
Computer Vision use cases
The ways it works
Computer Vision startups in Agriculture industry
Conclusion
How CV Impacts Sustainable Development Goals  
There are 17 UN Global Sustainable Development Goals, and in some of them, Computer Vision technology has a direct positive impact.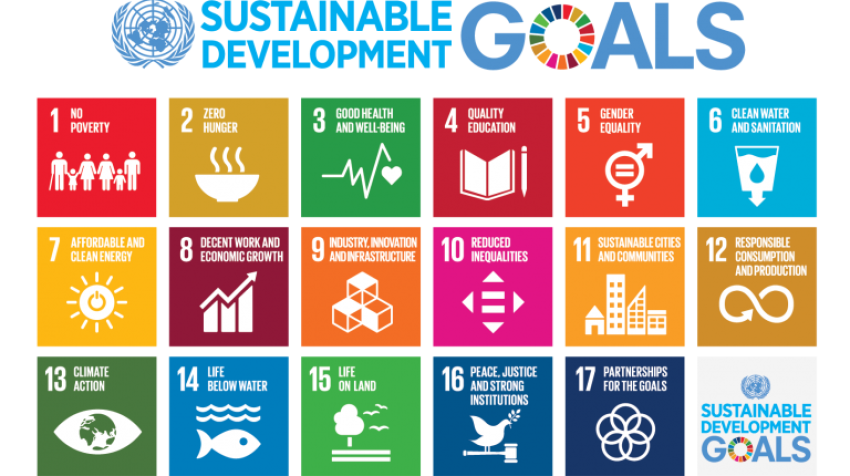 Second Global Goal: Zero Hunger  
Over the past few years, we have been producing too much food and a third of produced is simply wasted while there is real hunger in other sides of the world.  
Drones with Computer Vision models are capable of monitoring and planning food production. In addition, this technology is already frequently used in the field of food safety, controlling the amount of food thrown away for better organisation of menus and ordering products.
Global Goal three: Good health and wellbeing  
There is a sharp shortage of doctors all over the world, according to statistics, more than 44% of WHO Member States have less than 1 doctor per 1000 population. The development of Computer Vision models in the healthcare industry allows research, diagnosis and prevention of diseases.  
Global Goal four: Quality education  
Unfortunately, a normal education is not available to everyone in the globe. Government often put other social factors in a higher place, and education goes by the wayside.  
In our new world that is entirely mobile, Computer Vision and Augmented Reality can help reduce learning time, make it easier to find information, and increase student interest in education.