Nutrition (Diet)
Machine learning is ideal for creating personalised nutrition plans for athletes. Using athlete data such as weight, height, schedule, sleep, fat percentage, water balance, he is able to come up with the perfect formula for everyone.
Game Analytics
Just a few cameras on the football field and real miracles happen - you get a smart adviser, journalist and analyst in one bottle.
Computer vision in sports plays an important role, the face recognition algorithm makes it possible to learn all the cunning tricks and tactics of an opponent. The camera cannot mathematically make a mistake, because it accurately reads the trajectories of the ball at an angle. Such events as The hand of God in soccer will not occur again, and the number of dishonest or inattentive goals has already decreased significantly.
In real time, you will receive accurate data on how the match is going - who scored the goal, who gave a pass, who received a penalty. At the end, detailed analytics, not just 2-0, but even with comments and time codes of certain events.

Below you can see our Soccer Game Video Production Solution.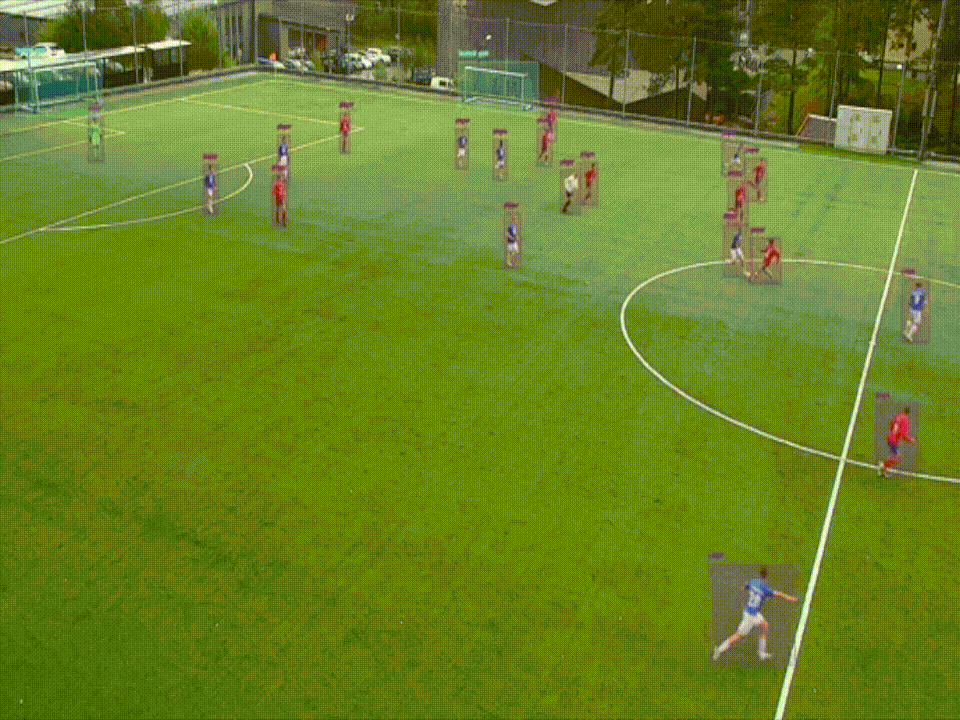 Player Performance
Do you know how much the most expensive footballer of 2022 is worth? 206 million euros.
Talent acquisition in sports is an expensive thing, big risks and investments. Technology has quickly entered this part of the industry as it automates the process of evaluating a player's potential. With player statistics such as running speed, weight he can lift, goal accuracy, etc. , clubs can evaluate a player's potential and performance.
According to AI in sports research, the results of players and teams improved by an average of 17% and 28% respectively. The analysis was carried out for all sports.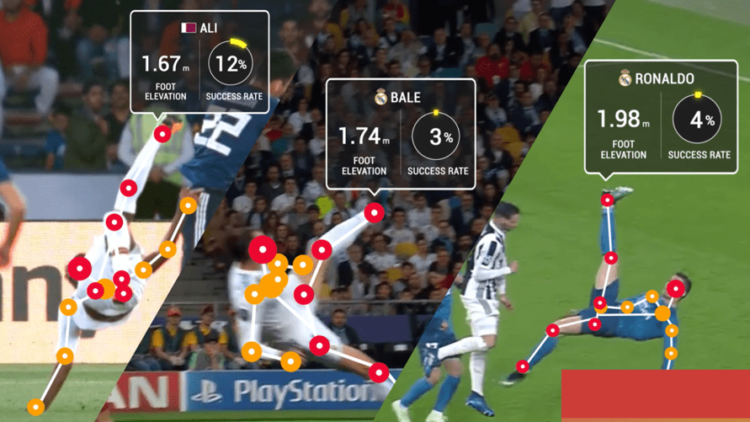 Streaming and Journalism
Impact of AI caught fire right in the fans heart, because now they have received a bot that broadcasts the match and generates subtitles in all languages of the world. By installing smart cameras with Computer Vision technology, AI is able to detect the key moments of the game and zoom in there. Content creation is made as easy as possible, no more waiting hours after a match to see all the star shots or goals in slow motion.
And of course, analytics, several days to process a 90-minute match already seems ridiculous, because you can get a report from ai technology that captures all the configured events.
Ticketing
People have a habit of congregating at great speed before any event, sports events is not an exception. In fact, no process could automate this process until AI stepped in here. The solution is simple - use a facial recognition algorithm, so fans can enter the stadium without checking tickets. After that, queues are not collected at all, and by collecting data about fans, you can get to know your visitor in depth, their number, gender and age. Forecasts and cognitive analytics are used to predict the likely attendance of the stadium, which helps the timely preparation of goods and products.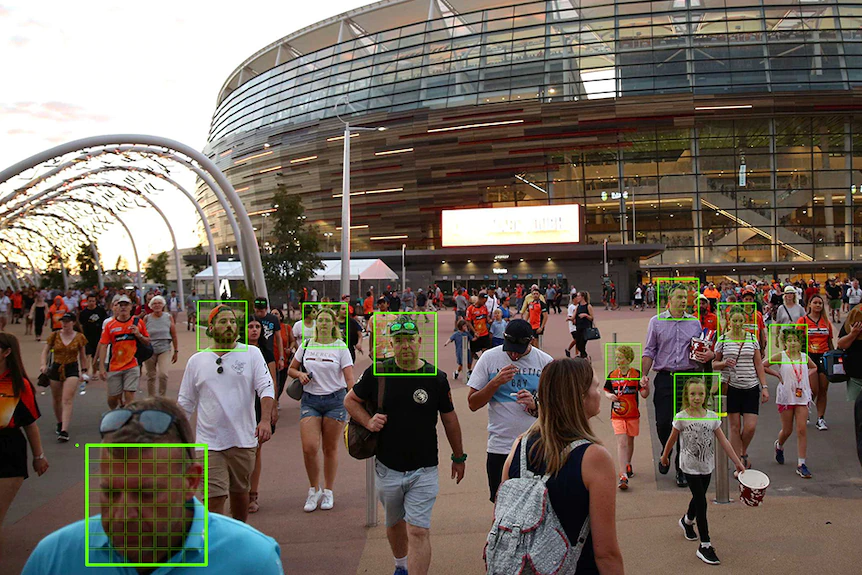 Sports predictions
Excitement in sports betting brings a lot of money to the sports industry, which is why technology has not bypassed this part of the business. The big advantage of AI is that it can process a large amount of data, which helps to make predictions more clearly than a person. The main factors for analysis are the composition of the team, the number of goals and passes, the overall strategy based on the analysis of previous matches.
Health and injures
Teams are worried about the health of their athlete, because if anything happens, he can leave the game. Technology is especially applicable here, for example, special wearable technologies are used to track the movements of players and their physical performance during training. To maintain their health, players often undergo physical tests that detect even early signs of illness or injury.
This approach to medicine allows you to maintain the physical shape of athletes and prevent injuries.