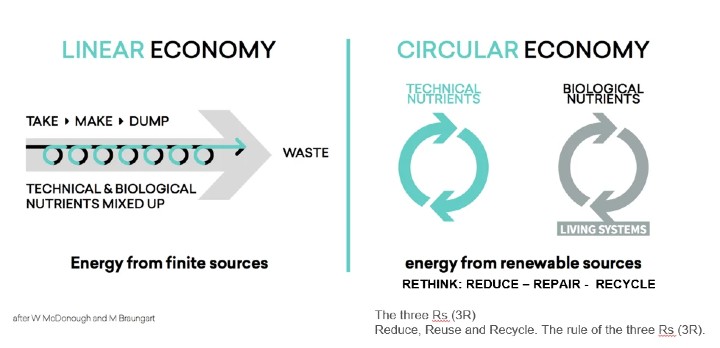 How Circular Economy Empowers Tech Companies
The technology sector is implementing this strategy worldwide, as of multiple highly valued benefits, such as opening new market horizons, reduced exposure to the environment, non-waste production, etc. Such an economic model is especially useful in the B2B market. Let's have a closer look at six different cases to see what significant implementation directions a circular economy can offer to a tech company: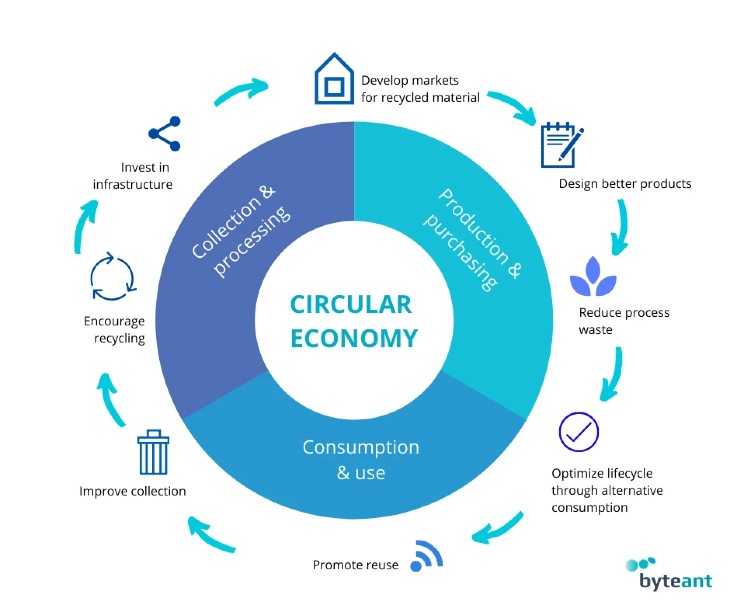 5 Promising Circular Economy Startups
The Circulars have announced the best circular startups of 2019. Here are 5 of the best circular economy examples:
Wrap-up
With all that said, we must preserve our planet, our nature, our home for the greater good, for our children. The ultimate recipe lies within solutions, like a digital circular economy. The entire world has to stick with this strategy to contribute to world-saving. However, companies will need expert help to acquire insights on the products and implement such economic models into their business ecosystems.
We, at ByteAnt, are focused on building state-of-the-art solutions, and always ready to provide you with professional advice, and offer a highly competitive digital solution for your company's needs. In case you have any questions regarding the circular economy, or any tech issues, please feel free to contact us.