Since the 90s, when the popularity of the outsourcing model started to grow, it introduced the new trend for distant partnerships and engineering. Both large corporations and startups with limited resources enjoyed the cost economy and flexibility of such cooperation. Slack and WhatsApp are not exceptions.
However, no one expected the outstaffing model to become this popular. Instead of dedicating the part of work to a third-party vendor, this smart alternative gave businesses more control over their remote employees and delivery.

Here are some statistics to back up our claims.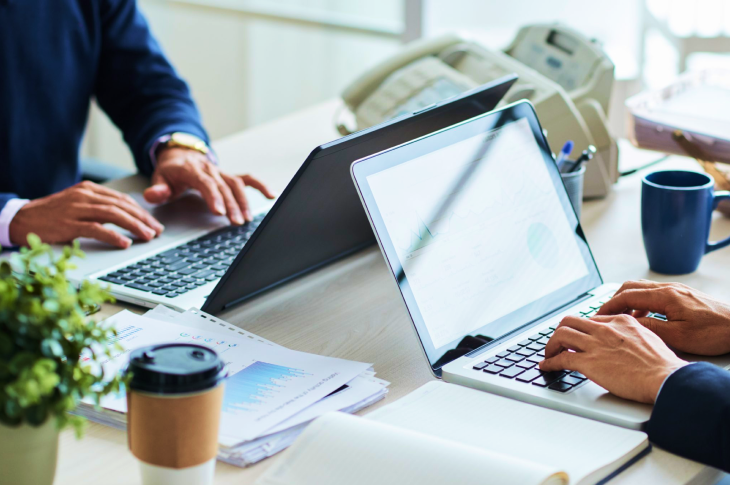 Benefits of outstaffing - explained in simple words.
According to the Institution of Engineering and Tech study, the lack of US developers was growing steadily in the past few years. Meanwhile, some other countries demonstrate positive dynamics.

The Ukrainian offshore engineering industry is valued at $5 billion as of 2020.
By this year, the number of software developers in Ukraine has reached 200 000 people. It is the 2nd largest country in Eastern Europe by the amount of engineering talent and the 4th largest pool worldwide, coming after the USA, India, and Russia. 

Therefore, it has become an attractive offshoring destination for US customers.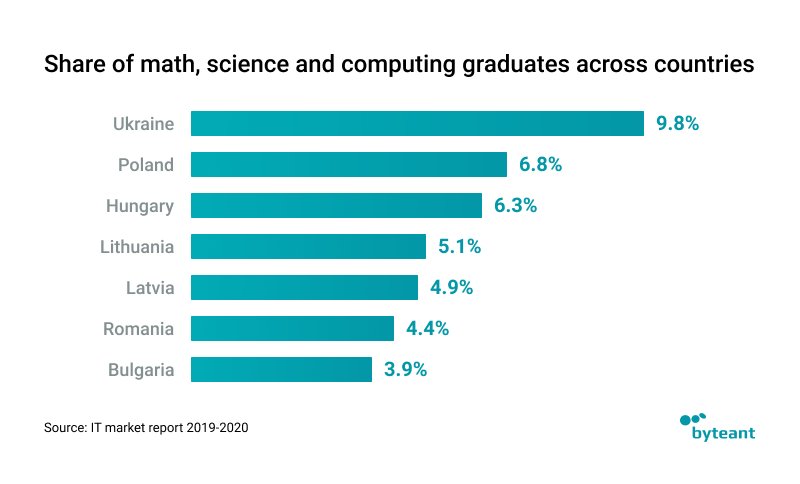 Besides, the country counts 100 research and development centers, tech universities, and a vibrant IT community across cities.
For stakeholders like you, it means two things:
1) fast access to qualified specialists of a specific tech stack 
2) considerably lower development costs compared to Western countries.