Smart City: The most popular IoT applications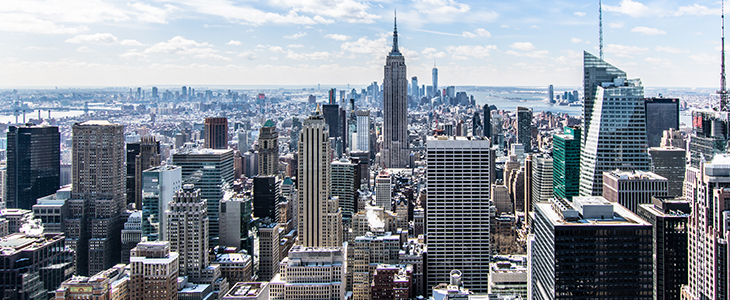 Overview
The population density in urban cities grows at a crazy pace as well as the number of challenges it causes. Increasing environmental pressure, security problems, infrastructure needs and demand for a better quality of life: all that calls for new cost-effective solutions. This is where IoT technology is ready to help.
Let's have a closer look at the global cases of IoT implementations in Smart Cities and forecasts about its future.
Download eBook and discover:
Types of IoT applications for creating Smart Cities
What makes Smart City smart?
Main benefits of Smart Cities
Global cases of IoT implementation
Types of Smart City technologies according to the city size
The future of Smart Cities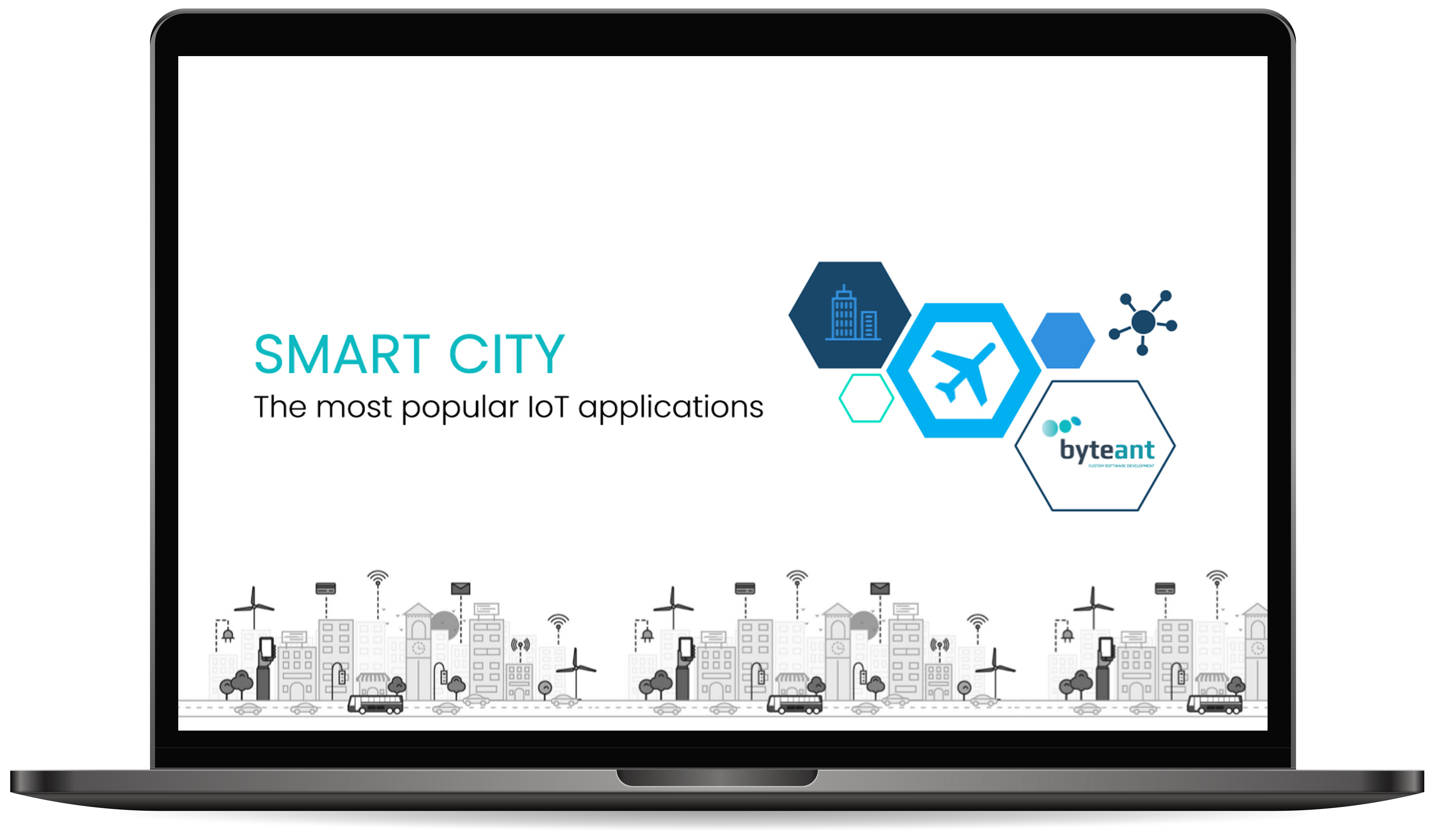 From Smart Home appliances to connected cars and robotics, our IoT app development services has no bounds.
About the Author
Nataliia is a content marketing enthusiast and Digital Marketer at ByteAnt unleashing her superpower of promoting the most innovative solutions in the IT world with a focus on B2B solutions. Believes in the power of expert content and viral SMM.