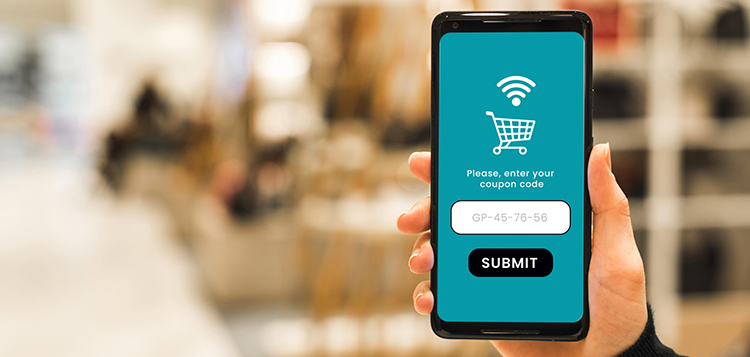 Overview
Imagine the situation when a fridge in your kitchen scans the inside, compiles the list of lacking products, sends it to the store via the internet and then some hi-tech robots gather your parcel and it is delivered to your house in a self-driven car?
Or when plants grow in the field being under constant control as of weather conditions, fertility, moisture and nutrients and the system can react to any changes immediately?
One of the most thrilling examples of implementing cognitive insights throughout business workflows in retail is OTTO, a leading German eCommerce merchant. The company deployed innovative tech-enabled solutions driven by Machine Learning, Big Data and IoT to automate its decision-making initiatives that go far beyond ordinary customer management practices.
Sounds fantastic, yes? But it's not a distant future, since with the implementing of IoT solutions into everyday life it is an actual present. More to say, the rapidly increasing popularity of smart technologies enables all spheres of life to become 'smart': from everyday devices to production-scale tools in agriculture, healthcare, lifestyle, industry, environment, logistics, retail, home, cities, etc.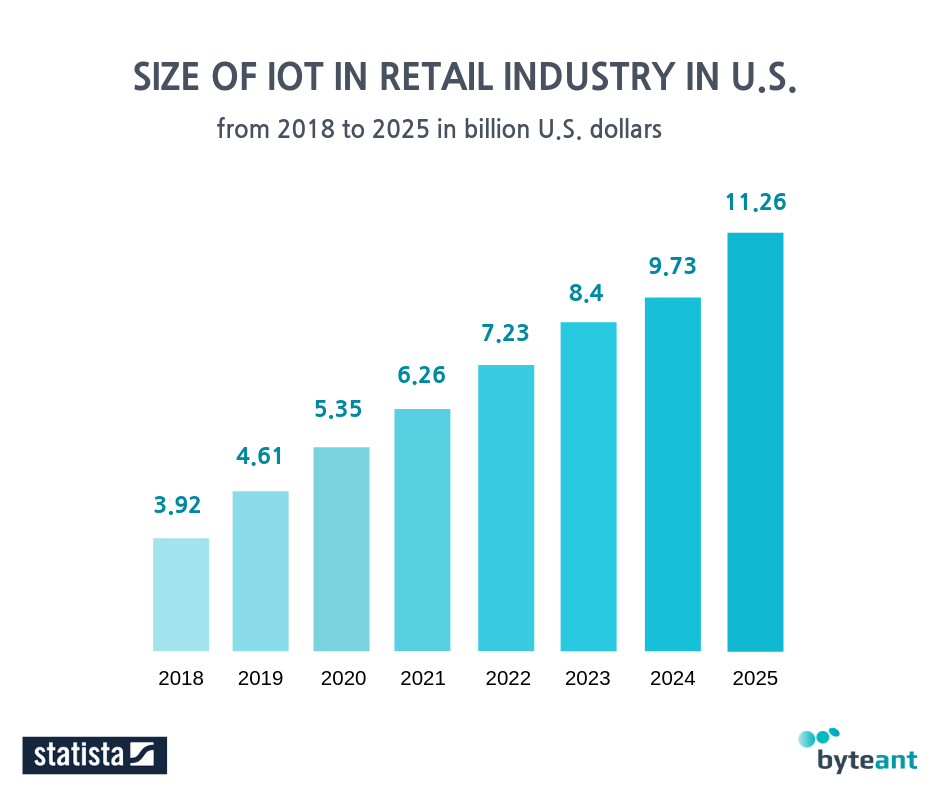 For example, IoT solutions are gaining much traction in the automobile industry. Moreover, major automobile vendors like GM, Tesla, Toyota, BMW, Hyundai and Volvo invest in the development of self-driving cars with semi-autonomous systems. Here they speak not only about a number of luxurious cars but also about the commercial applications for self-driving trucks as their next step. So, there is a lot of examples and if we dive even deeper into the numberless functions of all possible smart technologies for home IoT Devices, we might get lost, however, the fact is they are already here to make our life better.
IoT and Business
E-commerce technology proliferates to a great extent in the 21st century with the helping hand of IoT. Connected devices enable access to invaluable data, especially for the retail market. Check out the stats below, provided by Vanson Bourne Research to see how retail businesses can take advantage of IoT implementation.
higher level of reliability and security – 48-49 %;
simpler deployment – 44 %;
growing sales rate – 39 %;
positive customer experience – 39 %;
better decision-making – 38 %.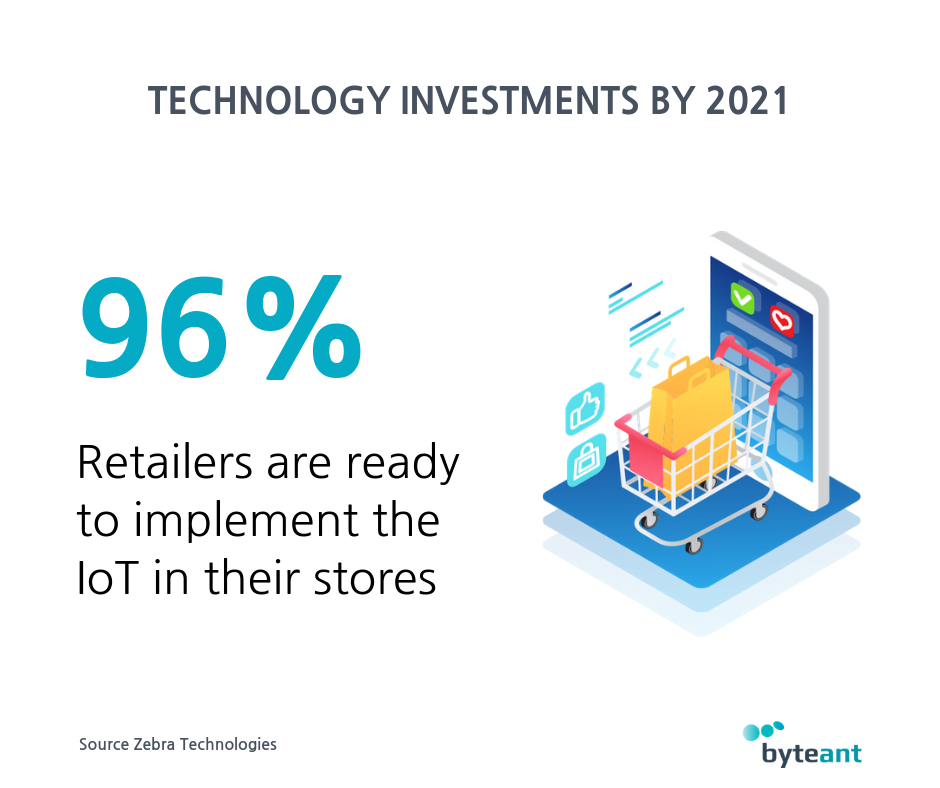 Evidently, there are numbers of benefits the retail sector can reap from IoT. So, let's describe some of them in detail.
1. Inventory  Management
Retail stores consider stock management to be pivotal for their successful performance. That is why retailers can leverage the possibility to improve inventory control with implementing IoT-based solutions. In this case, tracking of goods begins at the production level and continues up to the customers' doors. This is the exact way how the supply chain is built.
More to say, smart shelves are becoming more popular at the moment as they present the combination of online shopping principles and physical retail environment. For instance, such American eCommerce retail giants like Walgreens and Kroger have already started introducing smart shelves equipped with tiny embedded cameras and sensors to gather relevant information on their customers and the goods they purchase. All this helps merchandisers to restock necessary products and deliver more personalized user experiences.
This technology enables to prevent specific merchandise from being misplaced in the wrong category or monitor what items run out of stock beforehand. One more example shows that products can be categorized and located in-store according to color, size, age, etc.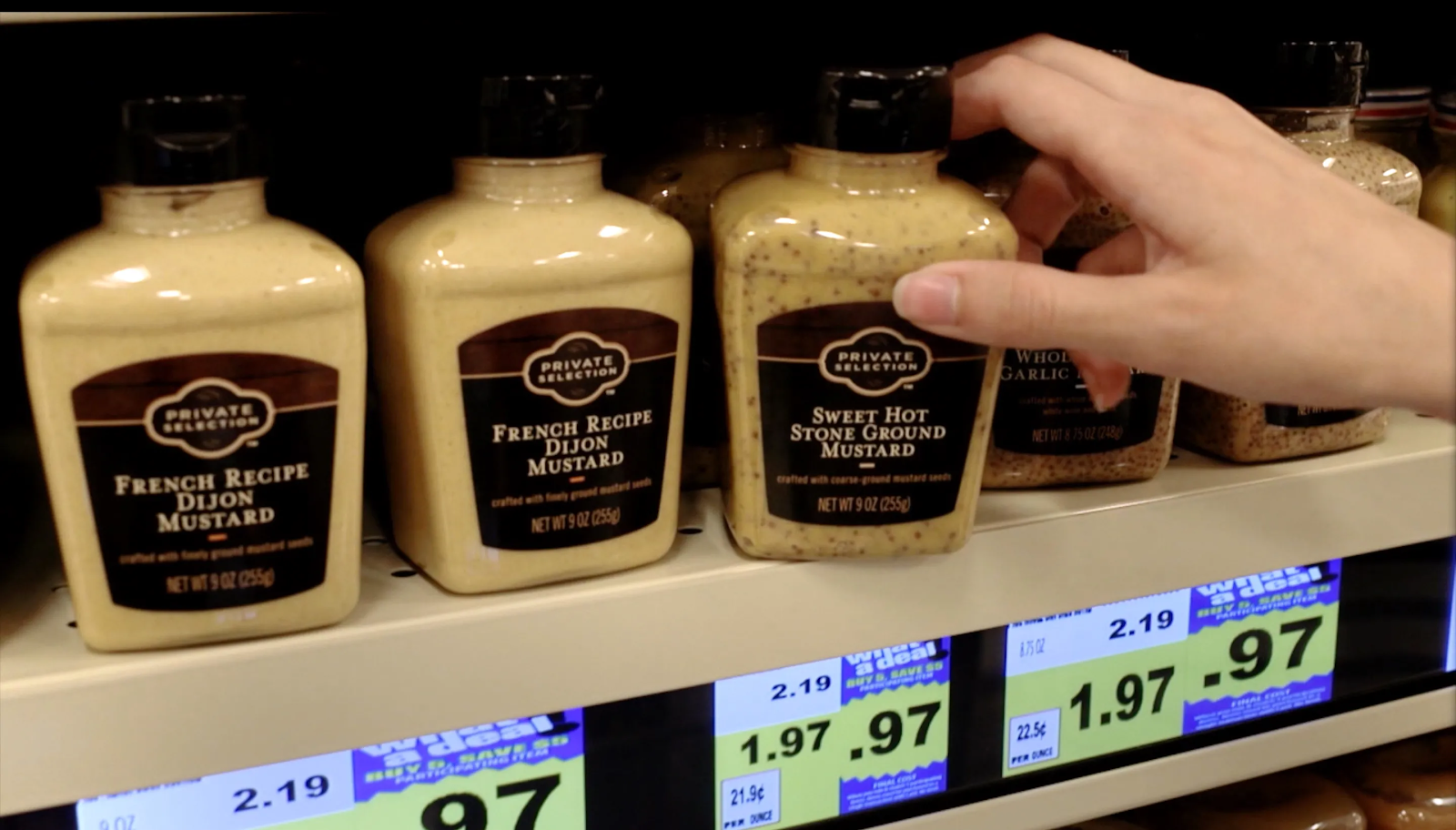 2. Advanced Logistics
Generally, delivery assurance reaches a new level because of in-built RFID (radio-frequency identification) tags and GPS (Global Positioning System). Firstly, these IoT tools ensure retailers that goods are unlikely to be stolen, thus thefts can be prevented. Secondly, tags gather the information in the cloud and the system can trigger notifications to inform managers or other people in charge of delivery and security about the current state of things. Sensors are able to transmit data as for the conditions within the parcel so that minimizing the possible damage of supplies. Retail vendors can easily detect at what stage of shopping something goes wrong and who is responsible for handling pitfalls, which can be most useful during online buying.
3. Customer-Centricity
Customers are everything for all types of commerce, both online and brick-and-mortar. This fact amplifies the tendency to know your target shoppers from head to toe. Connected IoT devices together with mobile phone apps, desktop software, social media and other channels can represent the full picture of what a buying person likes, dislikes, is looking for, have bought and will probably want in future. Tags help track consumers' experience altogether with age, occupation, gender, location, shopping preferences, etc.
Smart mirrors, for example, revolutionized the fashion retail market and made e-purchases of clothes way easier. The global smart mirrors market includes such big-time players like Samsung, LG Electronics, Panasonic and Toshiba, to name just a few. Thus, H&M, the everlasting frenemies in the clothing and accessories retail sector, have both implemented smart mirror technology in their flagship stores in New York and London. With this, customers are given new shopping experiences such as voice and facial recognition, personalized tips for matching clothes and other outfit recommendations.
Great user experience is achieved through instant IoT interaction between sellers and buyers as well as targeted advertising in the right place at the right time. Subsequently, retailers provide personalized offers to suit customers' needs in more precise and effective ways.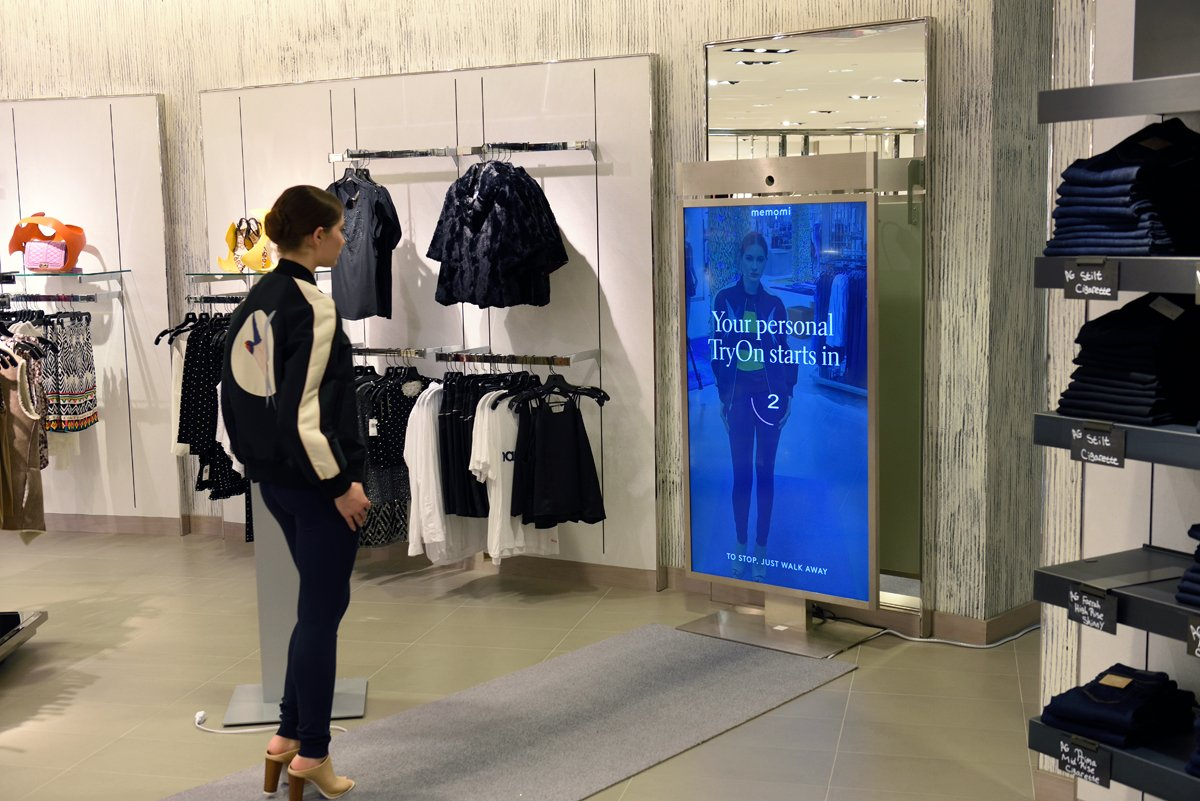 4. Commercial Productivity
Automated services can sufficiently influence the production level. IoT-driven eCommerce websites provide simplified user-friendly buying processes which make customers return to the same shopping place many times. Various sensors manage to avoid huge queues in-store as, for instance, Amazon Go beneficially represents – the first physical shop with eCommerce principles. Customers find it more productive to enter the shop, add goods to the basket and freely walk out. Sensors do the rest: scan purchases, conduct payments and even deliver shopping history to mobile apps. Operational efficiency increases due to the constant access to shopping data by staff members, employers, tech support, delivery and other specialists involved.
5. Minimal Expenses
As above mentioned, automated inventory systems enable to reduce losses connected with inadequate stock. McKinsey states that both superfluous and shortage delivery can result in over $1 billion for the global retail industry. In addition, controlled tracking prevents risky behaviors, thus increasing savings during the whole purchase journey.
As for the retail stores with IoT solutions, they can minimize costs on salespeople and security stuff. Sensors also tend to fall in price nowadays while accompanying open-source software and comparatively cheap cloud opportunities, so such an investment proves to be meaningful, sustainable and profitable.
The Future of Retail Through IoT
With the worldwide interoperability between desktop software, web and mobile apps with a slew of IoT-driven devices, retail business keeps gradually re-railing its assets from in-store to eCommerce. When coupled with Big Data capabilities, IoT in retail automates services, optimizes processes and operations, and simplify decision-making. All in all, retailers tap into the IoT potential to connect consumers to products and products to revenue.
Should you need some actionable IoT solutions to get integrated with your eCommerce platform or simply stay in the loop of the hottest IoT-driven trends, just contact us right away to benefit from our insights.