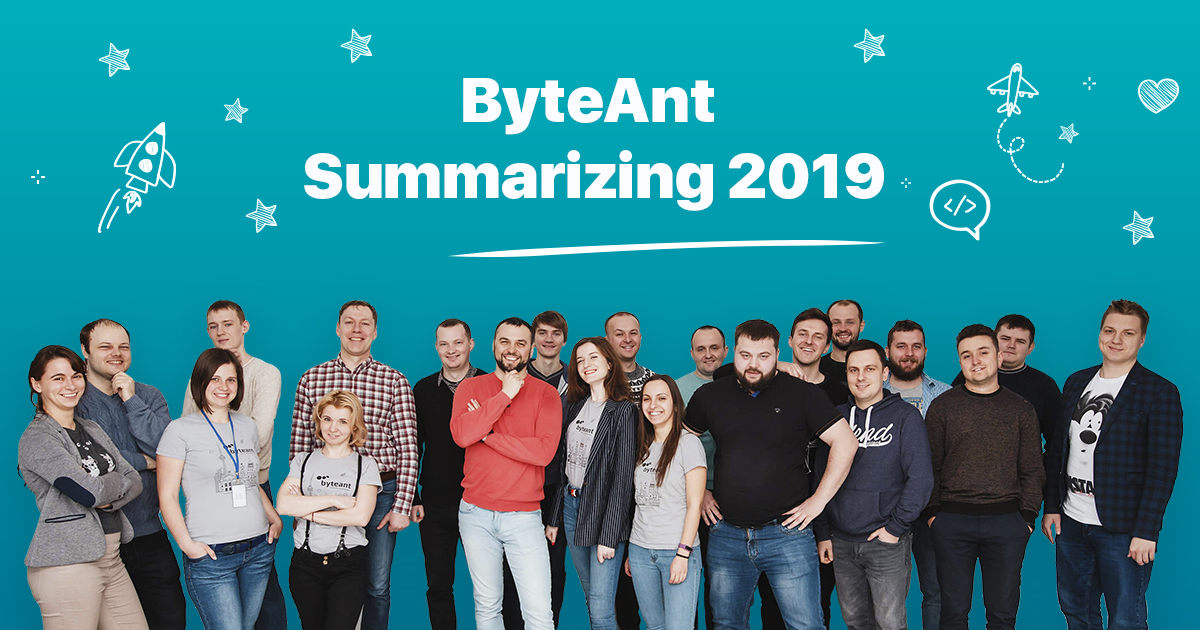 ByteAnt: A sneak peek at the company's growth
The history of our team starts back in 2006 in Lviv when Valeriy Ilchenko established a company, driven by a concept to reshape a business world with top-notch technology products. As a client-oriented software development company, ByteAnt is mainly focused on creating innovative custom-designed tech solutions for small and mid-size organizations all over the globe.
We, at ByteAnt, help our partners and clients to achieve outstanding business goals and have the edge over competitors, while enjoying desktop and mobile-adjusted platforms. Through all these years, our seasoned in-house experts with deep experience in state-of-the-art technologies, like AI, Big Data, Machine Learning, IoT, SaaS, and Cloud Computing, have already developed more than dozens cutting-edge products.
Nowadays, ByteAnt's team is composed of 40+ experts. Developers, quality engineers, UI/UX designers, managers and others, with average experience of 5+ years. Each of our team members has extensive experience in working with clients from the USA and Western Europe.
ByteAnt's Success Stories in 2019
The last 2019 year was intense and full of events for ByteAnt. We have started 2019 in the new office, so that we can call it an adopted home now. It's crucial to have a comfy and warm workplace for the best performance and outcome, isn't that? Another yet equally important news – 23 experts joined our team, so we have 40+ colleagues in total at the moment.
It is also worth mentioning that ByteAnt's team has visited the international TopSoft event, which is one of the most spectacular IT-driven annual exhibitions. The event took place at the Umwelt Arena Schweiz, Spreitenbach, Switzerland, on 28-29 August 2019 with over 100 participants and 2000 attendees, related to digital business and informational technologies. It was a significant experience for us to share our knowledge and acquire invaluable in-depth insights from experts from all over the world.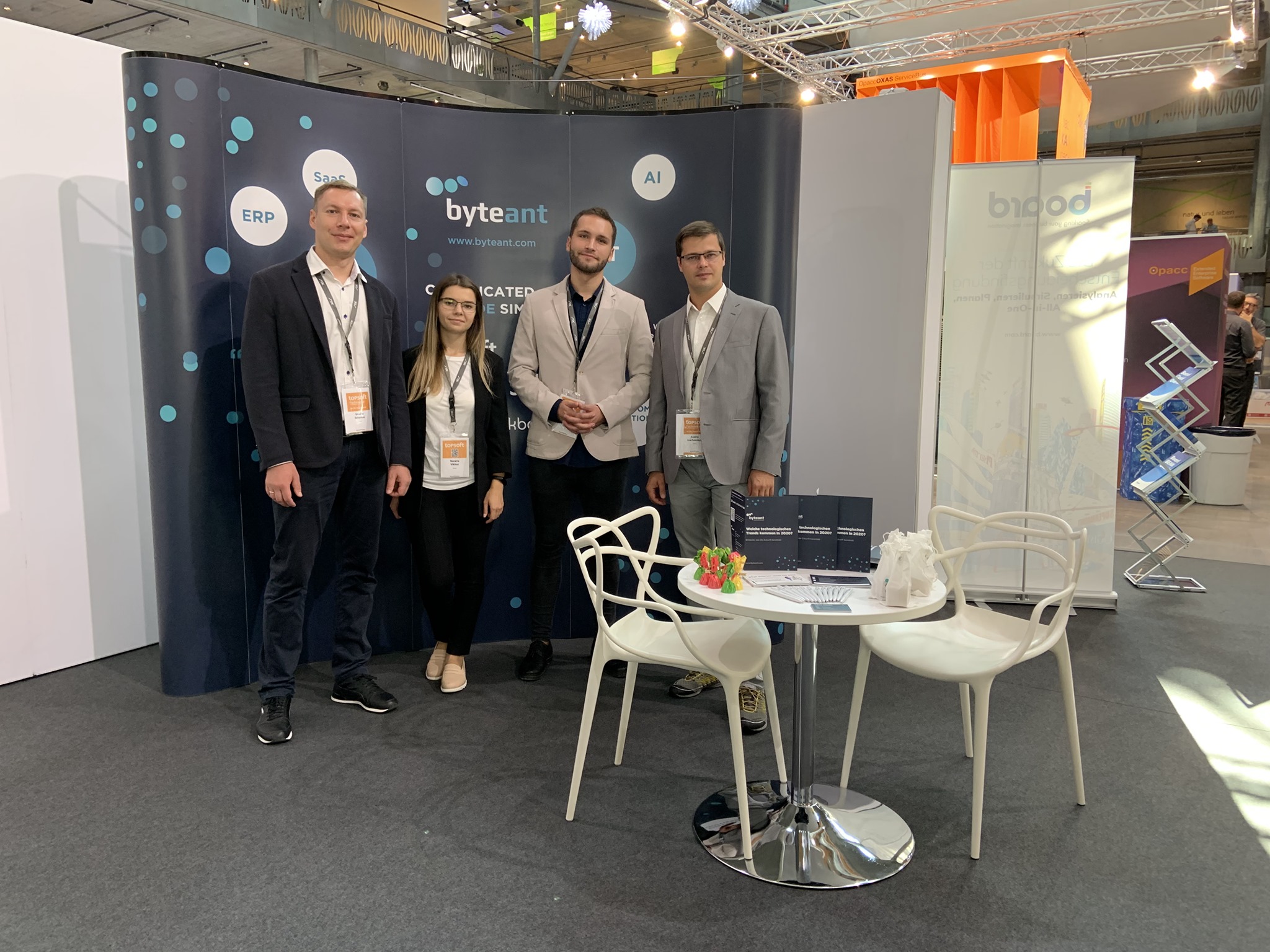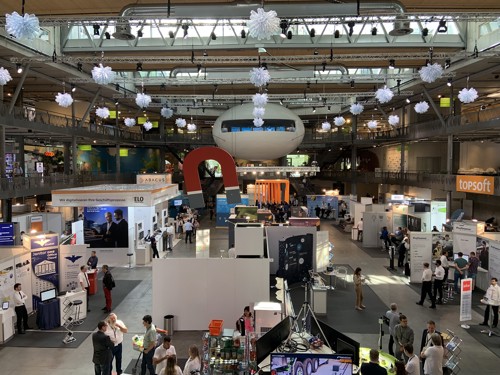 Our team paid close attention to the presentations, workshops, showcases, and solutions for the IoT sector, as it was a priority service we presented on behalf of ByteAnt. Together with other tech-savvy attendees, we've organized a survey to learn more about expectations related to the IoT ecosystems.
As for another event, ByteAnt has also participated in the iconic Web Summit, held on November 4–7 in Lisbon, Portugal, hosting more than 70,000 visitors with over 1200 speakers. Our team considered this international IT-driven event's activities as of primal importance since the adoption of the latest tech trends is the winning recipe for any business. Besides, we had a chance to showcase our IoT-related software solutions for small and mid-size companies, as well as share our insights with other tech-savvy attendees.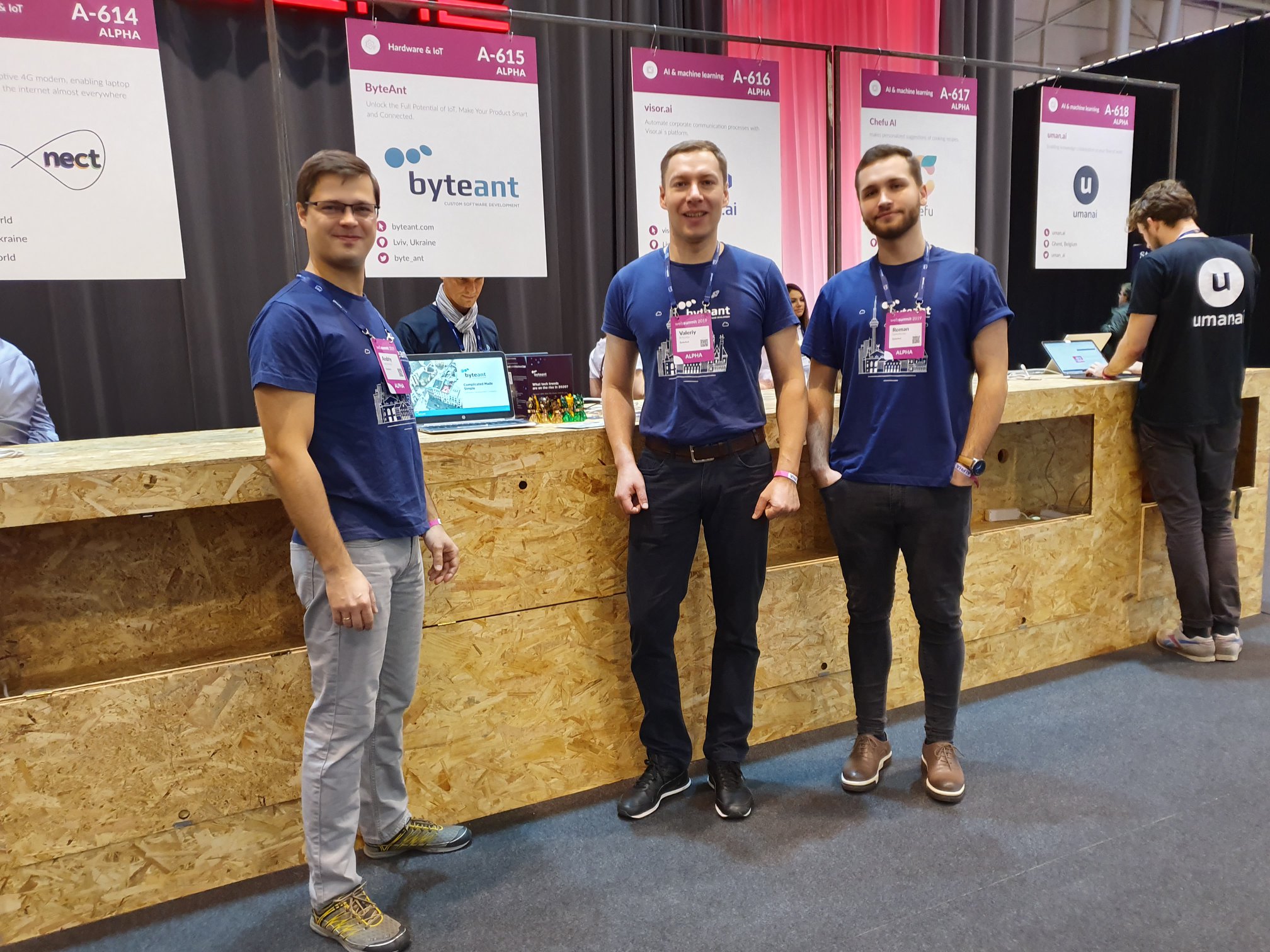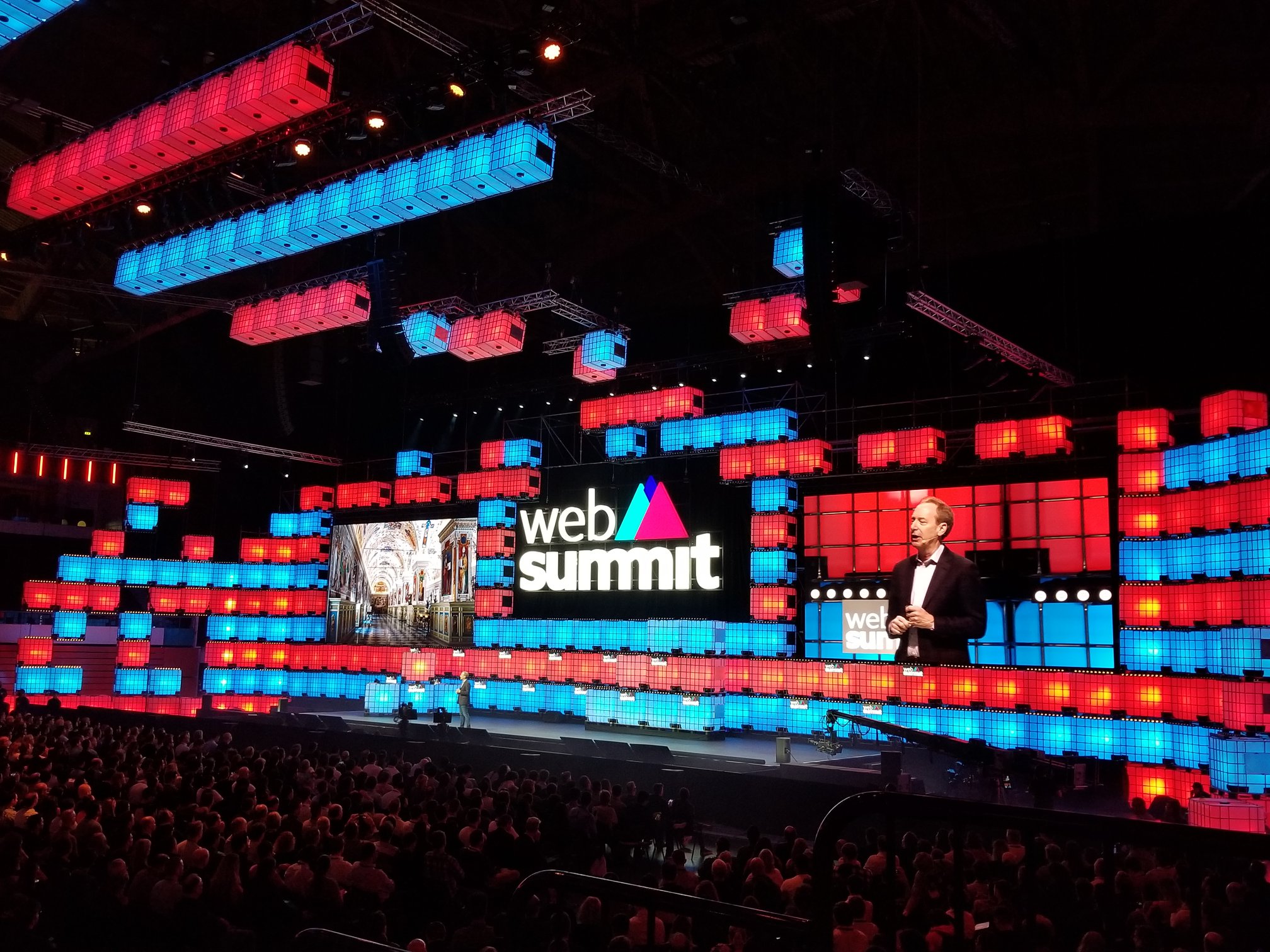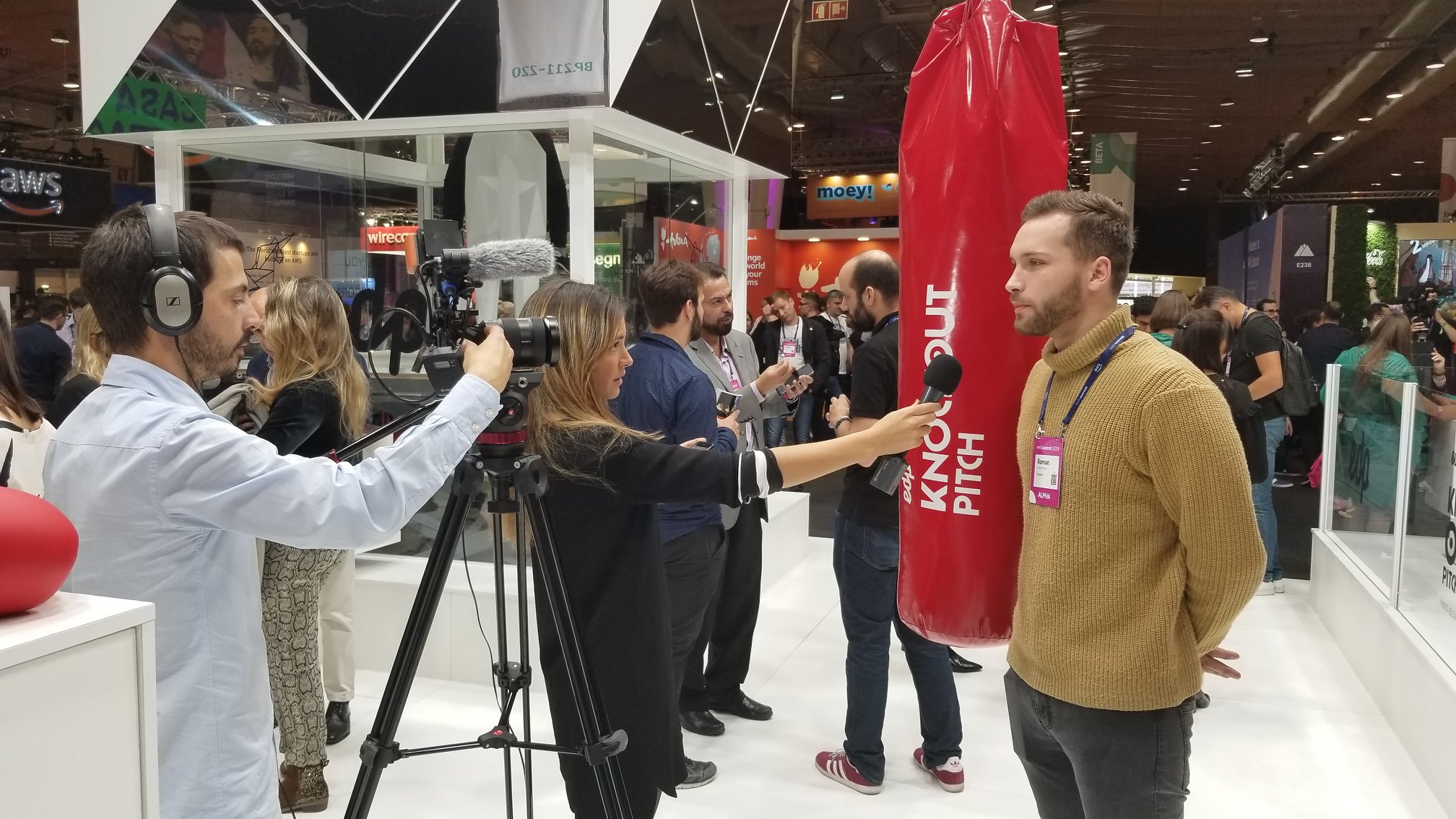 We enjoyed participating in various tech and startup workshops while exchanging out-of-the-box ideas regarding AI, IoT, ML, and Big Data. In the end, we acquired invaluable experience from the summit and want to thank all speakers and participants for meaningful data and insightful analysis of the tech-related issues.
On top of that, to strengthen our products and enhance skills, we held 27 technical meetups to discuss the integration of such outstanding tech trends, as serverless architecture, graph databases, functional programming, Angular platform, IoT-driven software solutions, to name a few.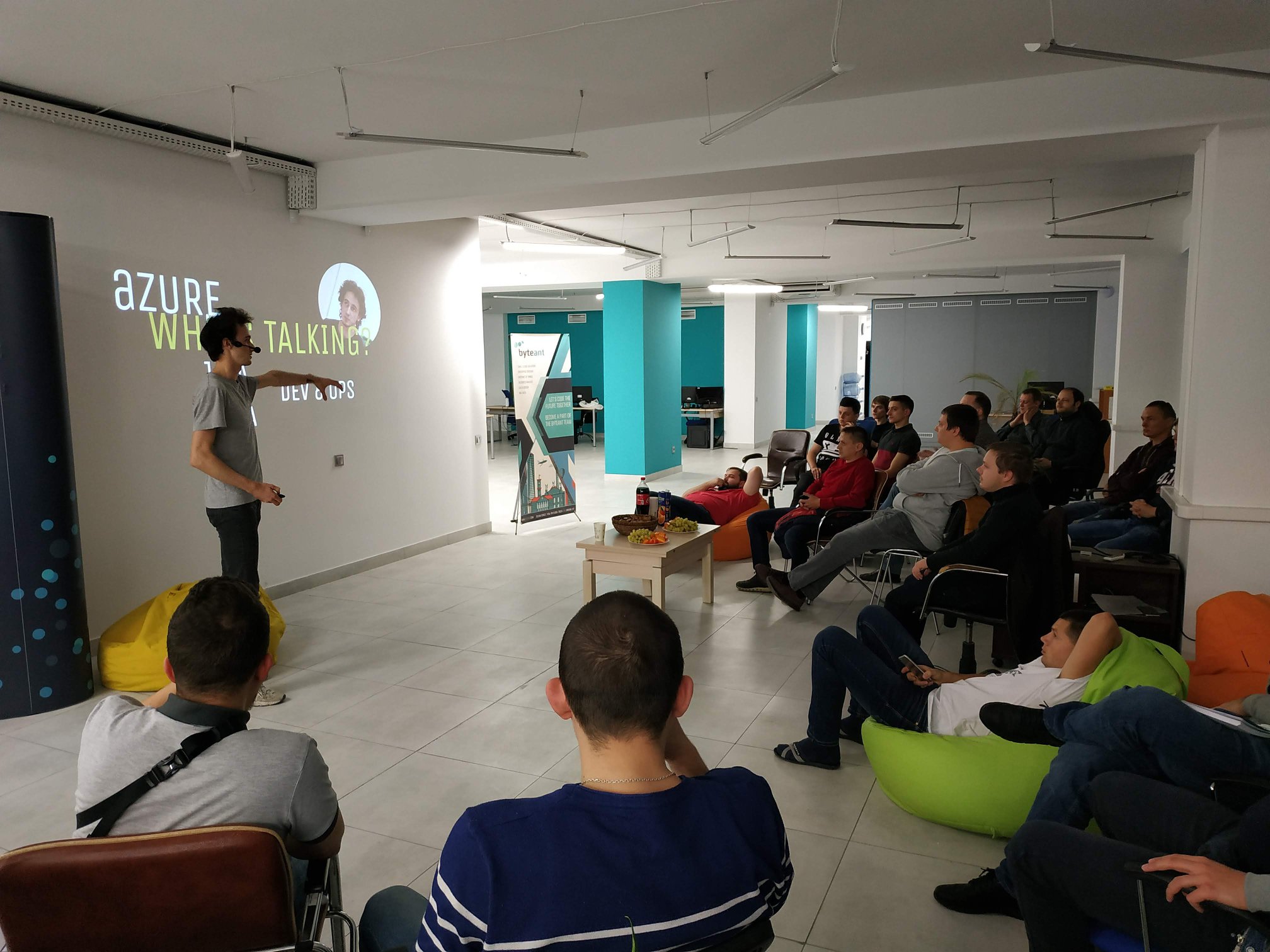 We want to thank speakers and our partners for genuinely provided invaluable insights. At the moment, our priority technologies for 2020 are:
Artificial Intelligence
Microsoft.NET
React
Node.js
Due to our extensive work and a strong collaborative relationship with clients, we have reached the milestone of more than 20 projects in 2019. We have also been recognized for our efforts as top B2B service provider by Clutch, a leading ratings and reviews firm. Clutch uses a unique ranking methodology based on customer reviews to evaluate service providers. Because of our new five-star reviews in 2019, Clutch ranks us as an elite development firm.
Summing up the results of the year, we would like to express our deepest gratitude to all partners, customers, and colleagues, who helped to make this year so special and fruitful.
Future Vision
Given the results of the last year, we are not ready to rest yet. To reach new frontiers, we have to move beyond our limits and search for new partners and efficient business strategies. Through polishing our knowledge, sharpening our skills, and applying state-of-the-art technology trends, we strive to perfect our innovative software products.
Once you decide to establish business processes, boost profits, and streamline your work, we are ready to provide you with our top-notch competitive solutions. In case you have any questions or issues, please feel free to contact us anytime.