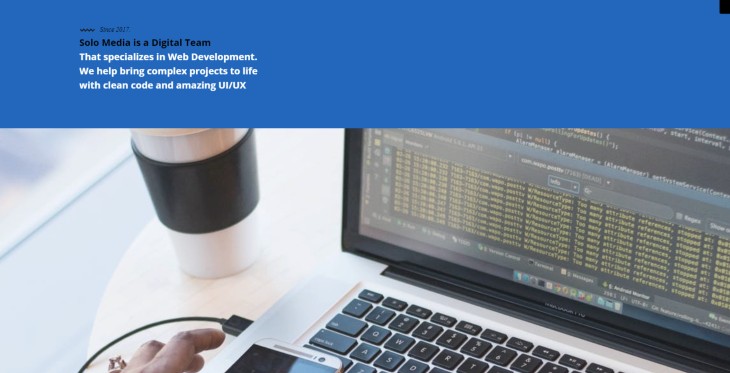 The agency claims to save 30% of development costs and bring a 70% rise in business efficiency to customers. Among the core technology stack, the agency is proficient with React.js, AWS Infrastructure, Node.js, and React Native development. Solo Media team members specialize in custom e-commerce & web development, healthcare app development, and business analysis. 
Rates: $50-99/hour
Staff count: 2 - 9
Founded in 2017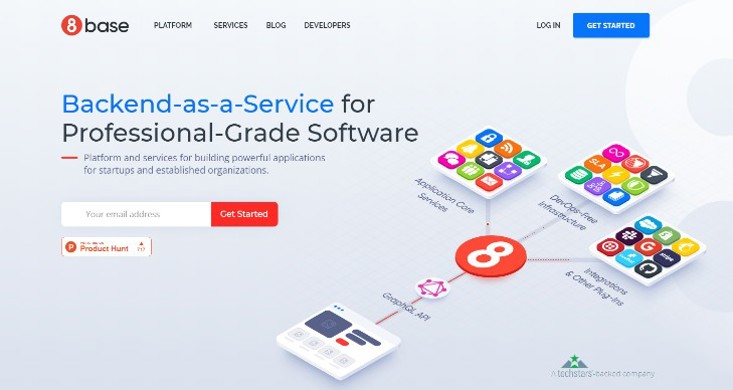 This Florida-based company is proficient with SaaS, backend-as-a-service, and serverless applications. It offers full-stack software development and UI & UX design according to the specific requirements of a customer. The core mission statement is to simplify and speed up the development work by using GraphQL, JavaScript, and AWS.
Rates: $50-$99/hour
Staff count: 10-50
Founded in 2017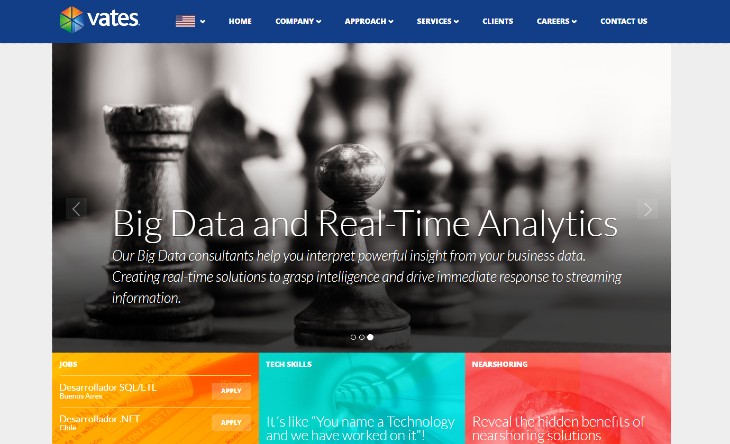 Vates positions itself as the IT services partner for big organizations and governments. It offers full-cycle Agile development services, R&D, as well as system integrations tailored to each company's needs. Right now, Vates is a reliable IT  vendor with a rich industry background. Big Data analysis, IoT development, and real-time analytics make part of their expertise.
Famous clients: Accenture, IBM, Banco de Credito, Fortune 500 companies.
Rates: $25-49/hour
Staff count: 250-500
Established in 1991.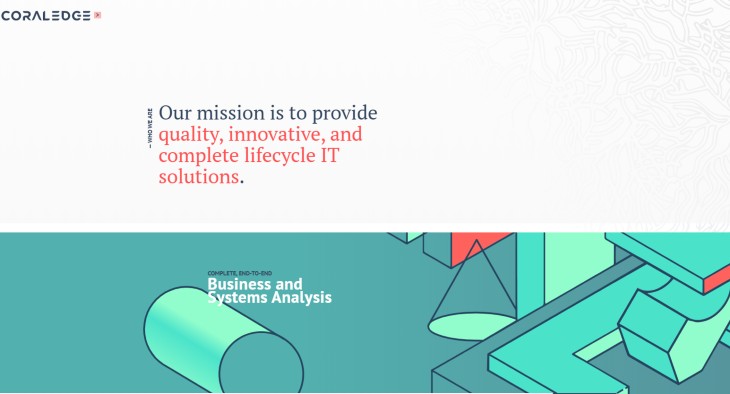 Last but not least, we included Coral Edge in our list of top software companies in Miami, Florida. This IT services vendor offers strategy consulting, mobile, and cloud development services to various-size businesses. Among the other services, we should mention enterprise system maintenance, ERP and e-commerce development, and optimization of existing business structures. The company has established itself as a thought leader in the Florida area.
Rates: may vary
Staff count: 11-50;
Founded in 2007.
Conclusion
The first step to finding the right software development partner is defining the services you need. As you can see, there is no one-fit-all in such a complex and diversified niche. Therefore, set your budget, service you are looking for, and preferred company size. For example, if you are a small business, it might be worth contacting a similar-size tech partner to get enough dose of attention & personalized service.

If you need any help with your software development project, contact us and get the answers to your questions within 24 hours.