Top 11 Emerging Tech Trends in Real Estate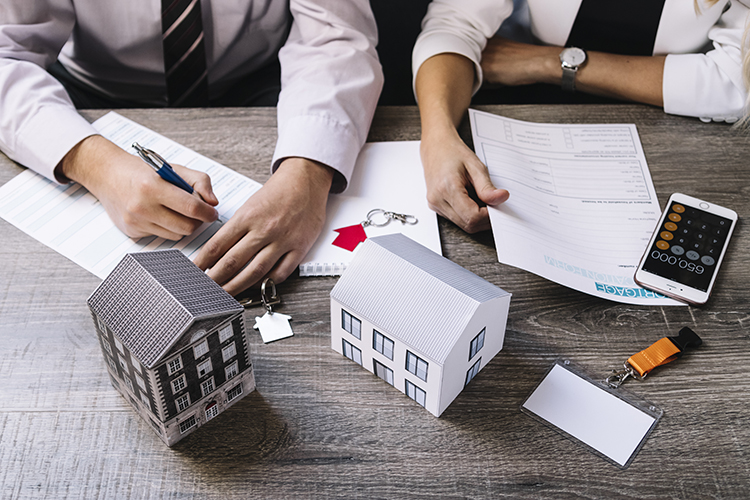 Overview
Emerging technologies promotes the growth and development of dozens of industries year by year. Real estate, as the largest commodity in the world, is not an exception, but still one of the later ones to adopt innovative technologies.
The property industry has been rather a silent member of digital transformation for decades, but during the past few years emerging technologies managed to break in the real estate market and reshape the way agents and brokers do their business. Such changes became a stressor for a lot of market players, but those who managed to adopt technologies properly can get a leg up.
Download eBook and discover:
What is PropTech?
Technology Spending In Real Estate
The Evolution of Real Estate
Emerging Tech Trends in the Real Estate
Industry Real Estate Predictions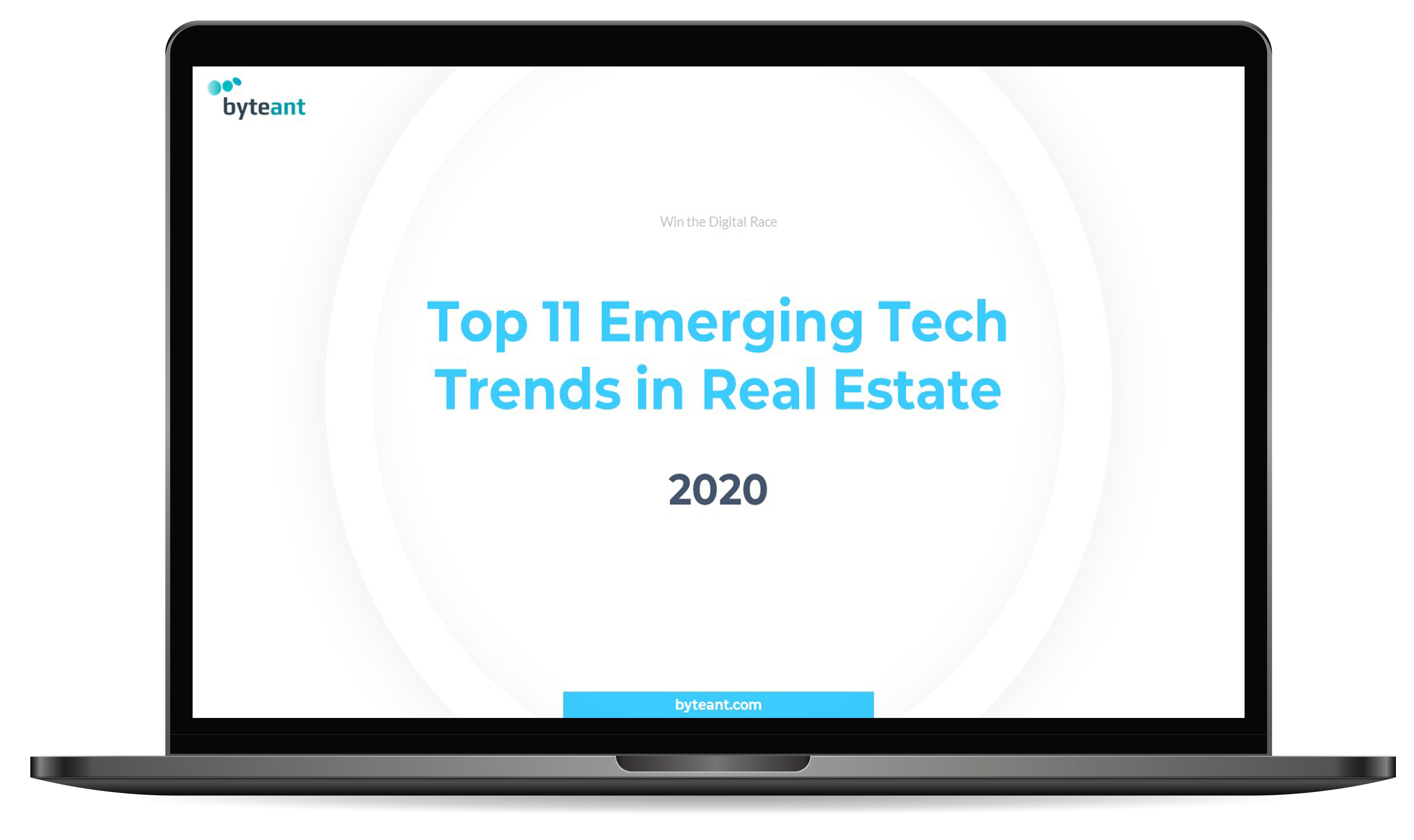 About the Author
Nataliia is a content marketing enthusiast and Digital Marketer at ByteAnt unleashing her superpower of promoting the most innovative solutions in the IT world with a focus on B2B solutions. Believes in the power of expert content and viral SMM.