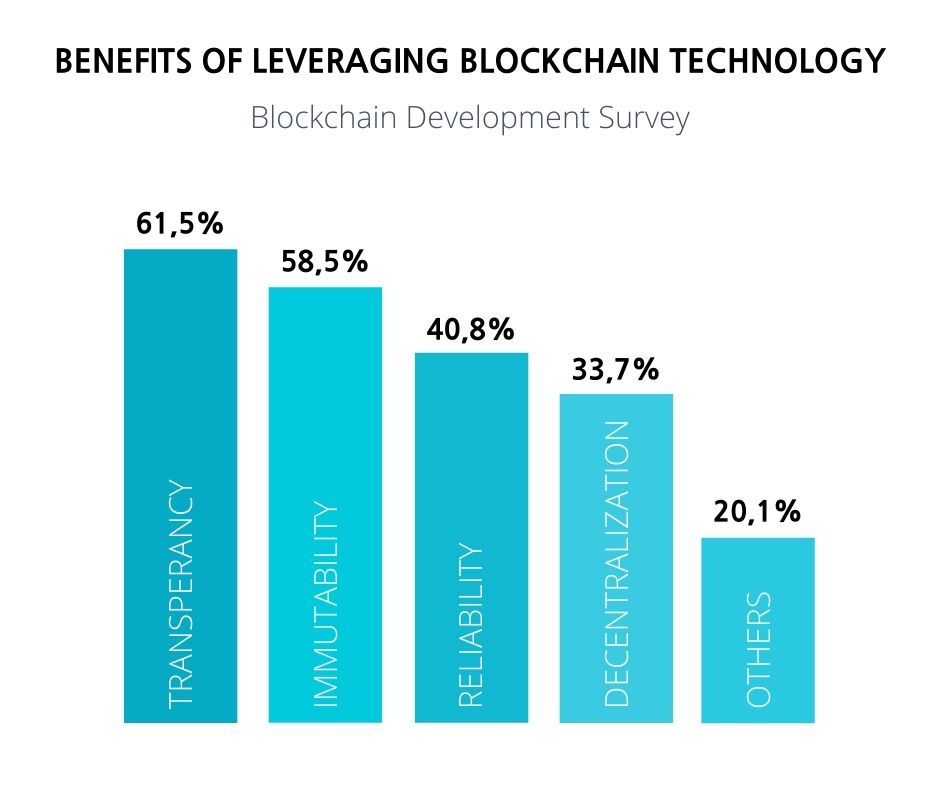 2. Internet of Things
The IoT is a network system of connected devices, which has already significantly changed and simplified our lives. We can remotely close a door, turn off an electric kettle or iron if we forgot to do so before work. A whole lot of companies have implemented the Industrial Internet of Things (IIoT) into their core structure, manufacturing facilities, equipment, and final products for enhanced operational procedures and improved quality control experience. 
The IIoT provides improved safety and efficiency as of exchanged data that can be timely processed and analyzed, allowing to perform predictive measures, when necessary. The Healthcare industry utilizes the Internet of Medical Things (IoMT) for remote monitoring of patients' conditions worldwide. The IoT is also of indispensable help in the cold supply chain when it comes to scanning environmental conditions during the transportation or storing of perishable goods. 
It's no wonder the global IoT market is forecast to reach $212 billion by the end of 2019, as Statista report says.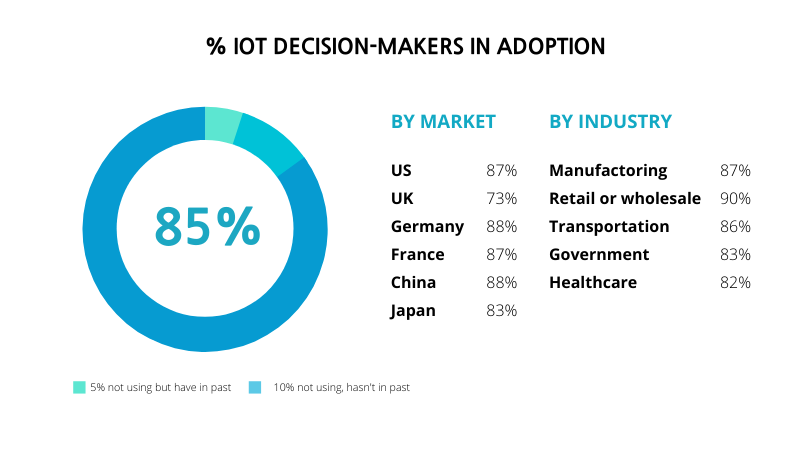 3. Edge Computing
Due to enormous data volumes, cloud computing software is no longer considered as the emerging solution, despite undeniable benefits. Edge computing technology was intended to replace cloud-based services and decentralize data handling procedures. The main goal was to attach specific sensors and devices for data collection, processing, and transferring closer to the source. 
The IoT devices or local network nodes store all the data, so experts can access the info whenever they need it. The edge-driven IoT devices work autonomously and exclude the necessity to transfer data to a cloud, avoiding most cloud-related issues and security breaches. The edge computing industry is forecast to grow up and reach about 28.84 billion in 2025, following the Statista report.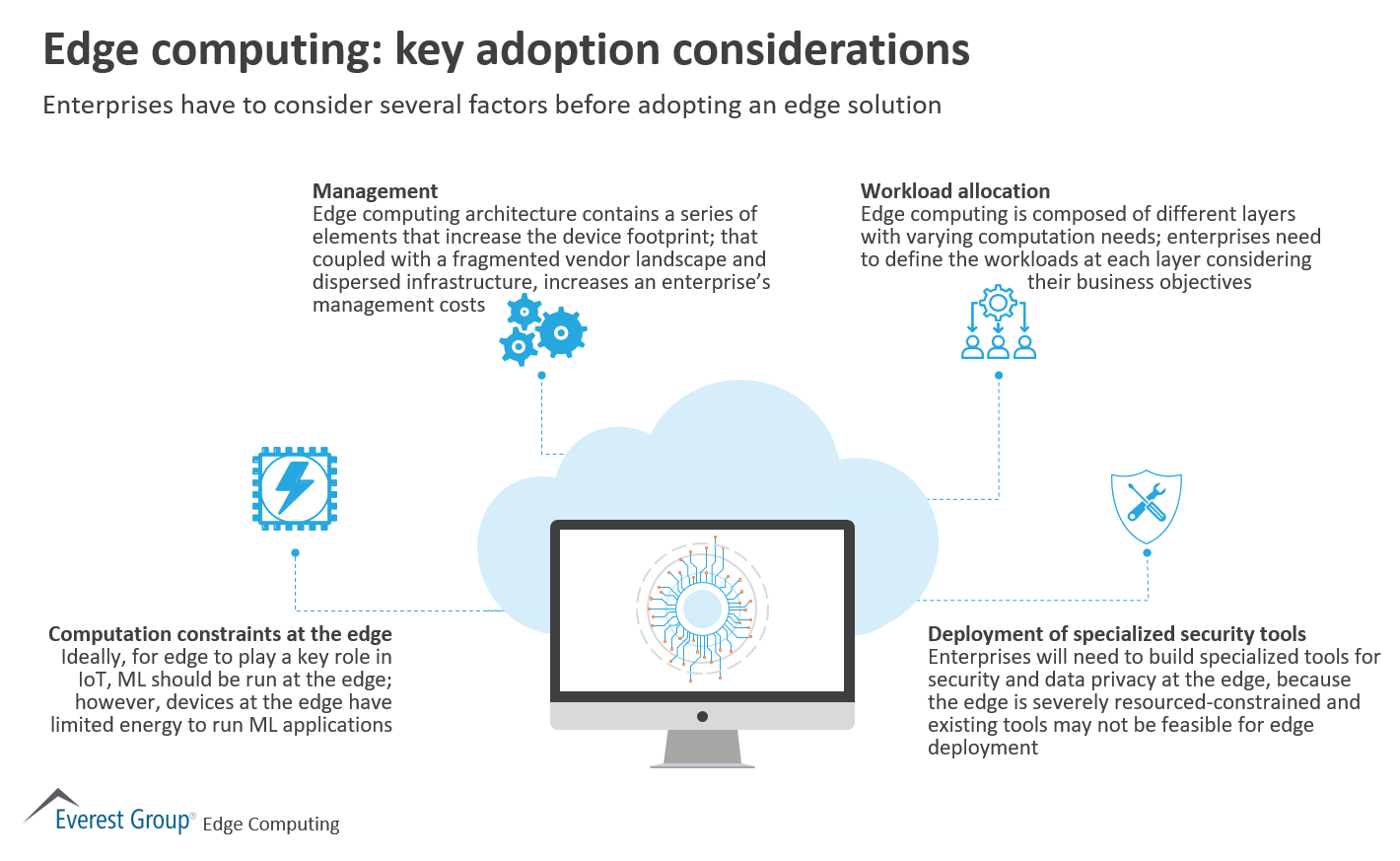 4. Autonomous Things
Driven by AI (Artificial Intelligence) and ML (Machine Learning) technology rapid evolution, autonomous things have become quite buzzy words, thanks to its innovative features. Autonomous things are physical devices, working autonomously without human interference. Unfortunately, this genuinely fascinating future technology is still in the bud, yet has some working examples, such as drones or self-driving vehicles. 
Autonomous things are based on AI and ML power and designed to collect data, analyze surroundings, and imitate human behavior patterns. There are no legally approved versions yet, but in time we will watch cars driving without a driver and consider that as a routine. 
It is one of the most promising tech trends, worth to be invested in, as it can open new unseen horizons and possibilities. For example, the US self-driving vehicle company Cruise Automation has received $3.4 billion of financial backing as of 2019, in compliance with a Statista survey.