For example, a reporter at Forbes gained access to a smart home in Oregon without any hacking expertise. In this case, the smart security system lacked user authentication and also publicly posted links to the user's home device online. 
Experts say that both companies and consumers are responsible for these vulnerabilities.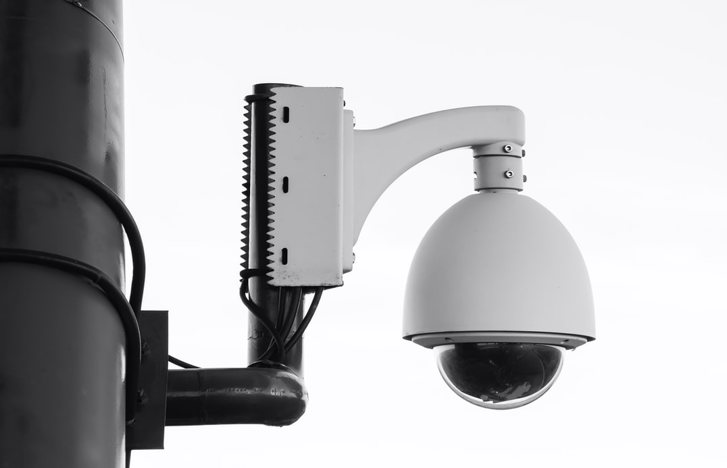 "Manufacturers race to release these systems without having a good understanding of how they will be used in the wild," said Denys Poshyvanyk, Professor of Computer Science at the College of William and Mary, in a 2018 AP article. 
Companies must develop more robust security measures, and consumers must take the recommended steps to safeguard their home and personal data.


"There are so many devices in the home that affect your security, [and therefore] affect the integrity of your home … It is important to understand the attack surface of such devices and platforms in order to build practical defenses without sacrificing utility," Poshyvanyk said.

To avoid these risks, people should ensure that any app or software they use relies on end-to-end encryption, or encryption that can only be unlocked by the recipient. Buying from companies with a strong security record also helps to mitigate risk.
All of that said, bringing a home into the online realm is a known risk with yet unrealized consequences. People should be proactive about how they secure their information, especially as its shared across multiple devices and networks.