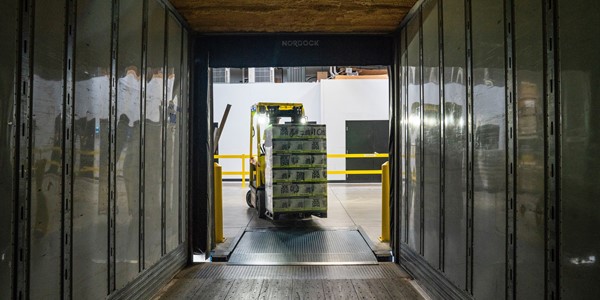 Overview
It is becoming imperative for present-day companies and corporations to resort to emerging technologies for their supply chain flows, while improving and optimizing production processes, procurement and delivery procedures, and reduce expenses. Equally important, however, is to receive, analyze as well as provide visible and transparent product data as one of the key factors to set up a profitable and secure business deal. And Connected Supply Chain with variety of IoT devices and services is unquestionably the exact recipe any company needs in order to achieve these goals.
"On today's ever-changing product markets, Connected Supply Chain is the only optimal choice to maximize logistics operational efficiencies for all key participants along the entire logistics journey of consumer goods – from manufacturer to distributor to wholesaler.
Supply Chain benefits: Explained
As was mentioned above, flexible and accurate Supply Chain Management is a very important process, for instance, when it comes to reducing expenses, speeding up production cycles, and measuring ongoing product data, and more.
According to the research of the Grand View Research, Inc., the global supply chain analytics market size is expected to progress at a CAGR of 16.2% during the forecast period since 2017.