The potential digital technology investments are estimated in billions of dollars annually, for example, experts from IDC predict that worldwide expenditure on AI systems alone is predicted to reach up to $79,2 billion by 2022.
Obviously, becoming sustainable today stands shoulder to shoulder with typical business aspects, like increasing revenues, reducing costs and providing positive customer experience.
How AI technology lead to a more sustainable future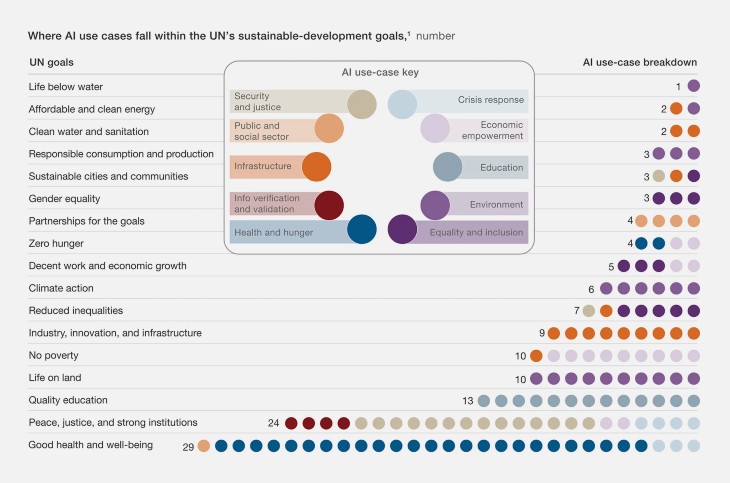 Sustainable Technology: 10 steps going ahead of time
All countries are concerned about sustainable global actions and generate consistent strategies to fulfill the commitments of the Paris Agreement. The required steps should incorporate:
efficient natural resource consumption
mobilizing financial sources
the shift from fossil fuel toward perpetual energy
climate change risk mitigation
supply chain improvement
across-industry transformation, including IT
keeping the balance between the urban and rural economy
taking nature-oriented solutions
vulnerable groups and areas protection
minimizing emission and pollution levels
Presumably, the stakeholders of top worldwide companies feel their responsibility to provide and thus leverage from sustainable digital technology so ahead-of-time enterprises have already taken steps towards becoming clean and green.
5 great examples of sustainable technology implementation
Let's have a closer look at some sustainable transformation examples and companies that successfully reap from clean technology.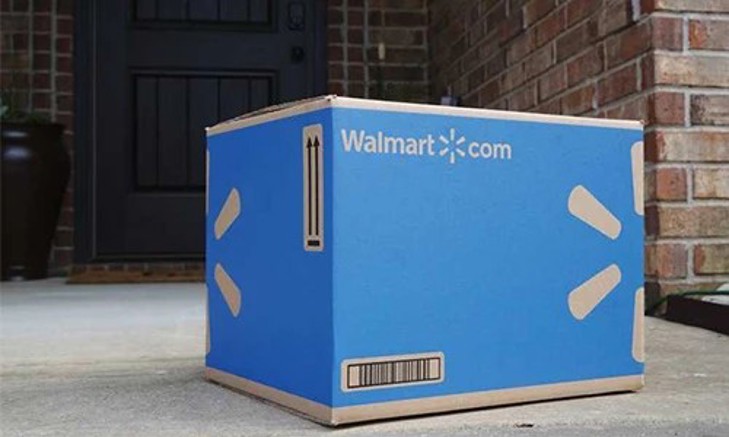 1) Walmart, one of the biggest retail corporations represents multiple deployments of digital transformations that work to eliminate wastage and energy usage and to provide supply chain control. First of all, numerous built-in IoT sensors and shelf-scanning robots prove to be sustainable in terms of energy savings and customer experience. Also, Walmart is a successful e-retailer that provides efficient online services, like Mobile Express Returns and QR code scanning. It enables their customers to shop staying at home thus diminishes transport usage and CO2 emissions. 
Walmart is constantly developing innovative ideas that can be implemented not only within the retail branch. In 2018 the corporation patented the idea of a robobee – a self-manned drone for pollinating crops equipped with cameras and sensors. This tool also makes it possible to detect agricultural problems and get more sufficient control over the Walmart food supply chain that, consequently, minimizes food waste.

Useful resources: Front end development jobs - up-to-date