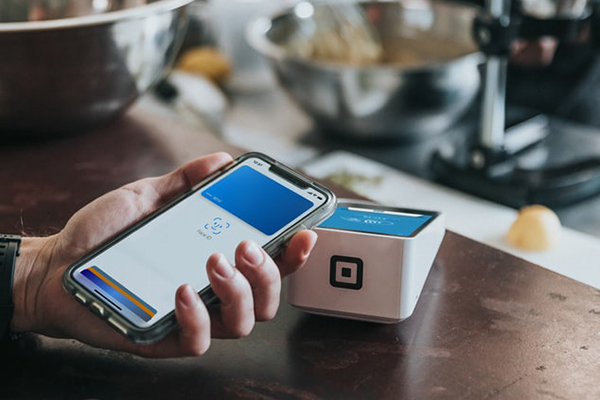 Overview
It is no wonder the food industry is one of the most vital industry segments for humanity. As consumers, we need our meal to be fresh, healthy and tasty. As stakeholders of the supply chain, we need full visibility and various info on customers' preferences, transportation status, restaurant prices, just to name a few. 
Since the overall progress advances with gigantic steps and the market environment is becoming way competitive than ever, so, everyone is eager to find a breakthrough solution. The companies leveraging Big Data have found the way to a perfect food industry analytics, in order to boost business, reduce expenses and research trends. The food industry is worth $81 trillion globally, which also means there is a ton of data here waiting to be processed and analyzed, providing an undeniable advantage, when applied.
Emerging tech startups and companies disrupting food industry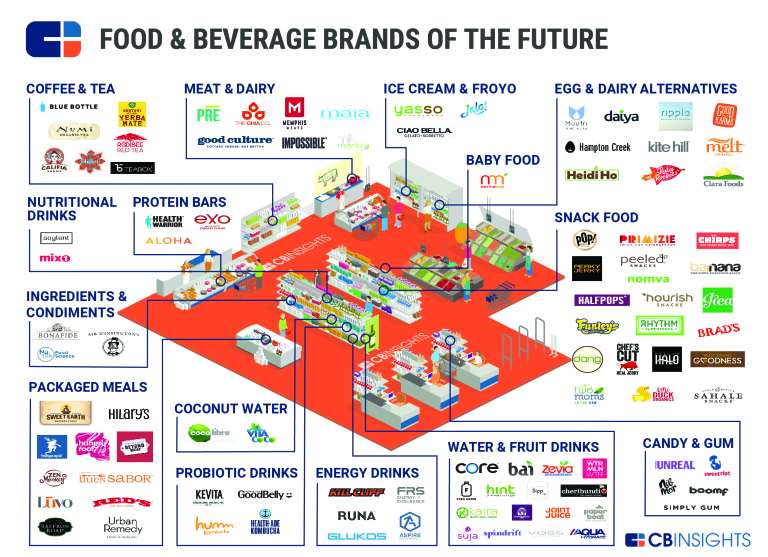 Every stakeholder, starting with farmers, shippers and retailers ending with restaurants and shops must have relevant data on the product and its condition. It's also urgent to see the full picture and act, according to the gathered data, as of high expenses rate. For example, the restaurant industry was estimated at $799 billion in the USA. 
With a huge quantity of competitors, the restaurant business is quite risky and could be even painful without in-depth timely insights on the market. Big Data in restaurants is capable to fix those issues and help to come up with modern solutions and acquire significant advantages.
Big Data benefits: The use of Data analytics
Restaurant data analytics is all about gathering data from everywhere it possible and analyzing it to get crucial insights. Restaurant analytics software is designed to define problem areas, which can affect food quality, freshness, etc. It can also monitor the market and adjust to new trends and competitive prices.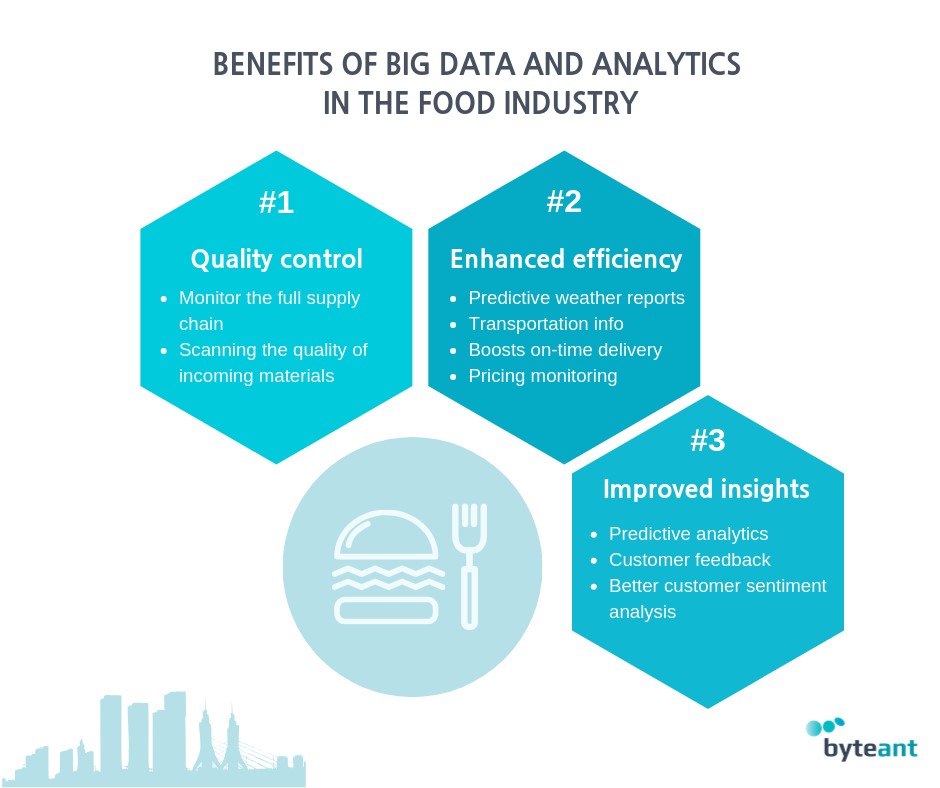 To be more specific, let's have a closer look at 3 Key Big Data major benefits.
As was mentioned above, Big Data is of crucial importance when it comes to food quality control. The spectacular example here is a cold supply chain during transportation. Temperature-sensitive products like vegetables, fruits, milk, ice-cream demand accurate environment conditions and can be damaged in case of temperature fluctuations. 
Specific IoT-driven sensors, which process, analyze and transfer the data to all parties in real-time, providing the ability to monitor the full supply chain cycle is the perfect solution here. While using Big Data, it is possible to timely replace the damaged products with new ones or perform preventive measures. Big Data-powered software and hardware can also be adopted and used along with production processes, scanning the quality of incoming materials and final products.
Big Data allows us to boost any business type and leverage new available strategies, based on acquired information. Predictive weather reports for farmers, transportation info for shippers, customer feedback and pricing for restaurants. Big Data in restaurants provides especially powerful opportunities for owners, allowing them to compare gathered data and choose the most efficient strategy.
Furthermore, Big Data makes it possible to detect profitable and preferable goods in particular areas, thus marking them for interested parties. The farming segment is only starting to implement Big Data but already has impressive results. It's very vital to use Big Data here, as the farming sector is some sort of basement for all food industries. According to USDA's Economic Research Service (ERS), national net farm income was forecasted at $63.4 billion in 2017.
Data analytics is the core of data science for restaurants or any other food segment. It's widely spread and covers all the information regarding price, condition, quality of products, customer preferences, market situation, brand popularity and so on. But Big Data needs an expert analyst and innovative software, though, to effectively analyze and leverage all acquired data. With customer feedback and his behavior pattern, you can always be aware of his food excesses.
Truly notable and state-of-the-art technology here is predictive analytics, powered by AI algorithms. With the unique processing capacity of AI, predictive analytics is capable to determine and foresee possible outcomes and issues, which means you can correct and adjust your strategy in time.
Big Data successful use cases
A bunch of companies intensively applying food tech innovations, such as Big Data-powered solutions, as they realize it can greatly change their whole business and streamline profit. Here are some worthy to be noted:
With all that said, it's quite obvious all the solutions, based on Big Data are a must-have requirement for any food industry sector. Such technology makes the most effective strategies available to stick to. Especially when it comes to predictive analytics capabilities, thanks to AI-driven power.
There are a lot of companies offering such food tech solutions, but typically they cannot meet all of your specific requirements, which makes it quite hard to find exactly what you need.
So, if you decide to opt for the solutions above or eager to find any IT-related consultation, please note ByteAnt is always ready to make you a competitive offer with an eye to Big Data-driven technology or provide you with expert advice. Please, feel free to contact us.