React.js development services we offer
At ByteAnt, we've been providing React.js development services since it was open-sourced. We combine React.js with other programming languages to build an app that runs smoothly both on the front end and the back end. Hire Reactjs developers to implement your app idea or power up your business
React.js consulting
If not sure what programming language or framework should stay behind your software, we consult you on the topic and help to choose the optimal tech stack. React.js is used to develop fast & scalable web applications while keeping them SEO-friendly. We study your specific case to learn whether React.js development services are what you need
React.js web app development
Backed by our 15+ years' expertise in web app development, we consider React.js among the most effective tools to build web applications. It allows to easily change the elements, structure, and style of your w hout rebuilding the entire app architecture. React apps display well in Firefox, Chrome, and can handle large loads of data easily
App alteration & re-engineering
Scale & upgrade your software to handle the growing user base or make sure the app meets your current strategic goals. Fix any support & maintenance issues of aging applications. Keep or grow the value of your application with React.js development services by ByteAnt. We re-engineer & adjust the functionality of your software, optimize its architecture without completely rebuilding the existing architecture
App migrating to React
We migrate your application to React without rewriting the whole code base thanks to the flexibility of the library. Change only separate components or the whole app, adding the extra functionality on the top if needed. Leverage advantages of React.js to build a business-focused application
React Native app development
Develop a new app from scratch or upgrade the existing one with React Native development. We provide React development services to build a fully functional app running on both iOS and Android. Give the native look and feel to your software while cutting down the development time & costs. React Native framework eases the creation of mobile app UIs
React plugin development
Add more functionality to your web app without writing a single line of code. We develop custom React plugins and import them into your app as distinct modules with their behavior and rendering. We also ensure they are user-friendly and easy to extend once necessary. Include unique features that match your business needs or add another security level to your app. With our plugin & React.js development services, you can get this and more
Enterprise app development
Create a secure & easily extensible software for your business by hiring React developers. We easily integrate APIs & 3rd party solutions into your app, enhance your business, and provide measurable business outcomes. Handle growing loads of data and manage your processes via intuitive app dashboards. We develop apps that can be easily accessed via various OS platforms or browsers, such as Firefox & Mozilla
Post-release support & maintenance
Do you need to support or upgrade your React.js app? Hire React.js developers to keep your app technically up-to-date, maintainable and secure. We iterate your product and use a continuous delivery approach to enhance your React app both from a technical and end-user perspective. We also fix all the flaws timely so that you don't have to do it yourself
What can you build with the React.js development company?
User-friendly app interfaces
Dynamic & interactive web applications
Business online portals & enterprise systems
Who already uses React?
Why hire React.js developers?
Cut the time of product delivery
Thanks to reusable React modules, you can get your product delivered fast and hassle-free. Since the same components can be used multiple times without the code duplicates, you can reduce the development and deployment time dramatically
Get an easily scalable software
With React.js, you can develop applications of various complexity - for large enterprise and small business. Imparting the app into several separate components makes it easily scalable. Thus, you can add more functionality or target a new OS once it is needed
Keep your code stable
Small code changes or updates don't affect the overall structure of React.js apps. This ensures a stable app performance and code sustainability. Since React supports one-way data binding, debugging becomes much easier
SEO-friendly websites
Reactjs app development Unlike many frameworks, React.js adjusts the app performance instantly according to the current web page traffic. It also optimizes the page load speed which impacts positively your SEO rankings
Lightweight apps
Known for its simplicity, React.js is considered lighter than alternative front- end frameworks. Thus, it is great for building responsive applications that need to publish and exchange data in real-time. Thanks to its reusable components, you can easily initiate changes in your application and upgrade its' content once necessary
User-friendliness
React is primarily centered on user interfaces. Thus, UIs built with React.js render fast & reduce the loading time of the web user interfaces. This enhances greatly the end-user experience & app performance. Also, you can build great UIs with React.js with extensible features.
Why ByteAnt?
We are a React.js development company offering a full-cycle of engineering services for startups in real estate, healthcare, and other business domains. From requirements gathering to post-release support, you can reply on us with any technical or business-related requests of yours
Experienced React.js engineers
Our React developers have proven skills & experience to deliver software products that are both reliable and user-friendly. Make your application run smoothly across multiple OS and perfectly answer your initial requirements. We stay updated on the latest development trends and technology updates to deliver high-performance software & apps
Long-term partnership
We are proud to become a vendor of Reactjs web development services for companies across the globe. Set up the cooperation within 2 weeks and keep it ongoing for as long as you need it. Long-term cooperation means we are not just a provider of React developers, but a reliable business partner understanding your niche
Transparent communication
We have a well-tested and organized setup process to begin the cooperation smoothly. Daily communication with your team let us stay on the same page and prevent costly mistakes or re-engineering later
View our expertise in action
Flow management marketplace
We created a convenient online platform to exchange various formulas between teammates and external professionals. Using React.js, MS Azure and .Net Core allowed us to make the solution efficient and deliver the right business-oriented product. You can easily monitor the project progress or track individual tasks within this custom solution
LEARN MORE
SaaS IoT system for automotive industry
ByteAnt team offered React.js development services to build a feature-rich web platform coupled with intuitive mobile apps. The web-based solution should exchange huge loads of data fast, detect vehicle issues and generate real-time recommendations to the end-user. We chose a robust tech stack to make this possible
LEARN MORE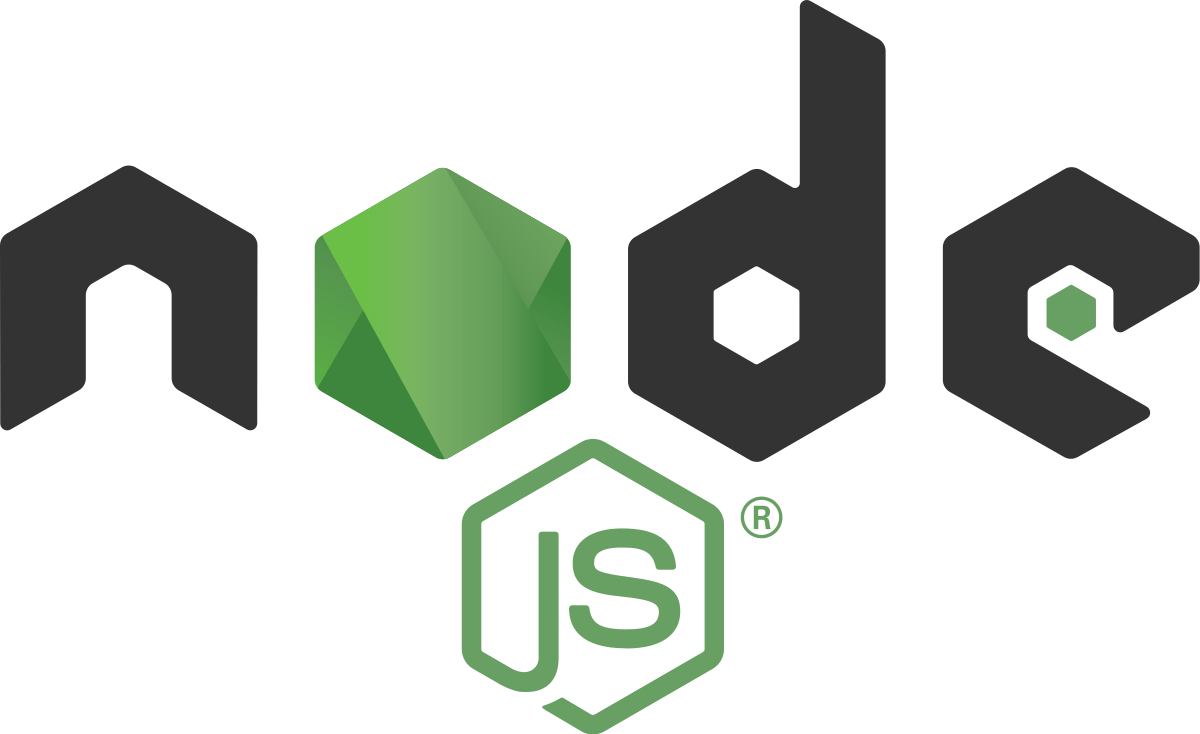 Develop all that happens behind-the-scenes of web-applications with quality technology that allows writing backend code in JavaScript. Built your app twice as fast with fewer people using Node.js. 
We provide Umbraco developers to cover your website development or Umbraco migration issues. Use this .Net CMS to publish your content on the web. Explore how we can help
We use the Azure cloud platform to drive your business efficiency and cut operational costs. Cover a wide range of your cloud computing & hosting needs using our expertise