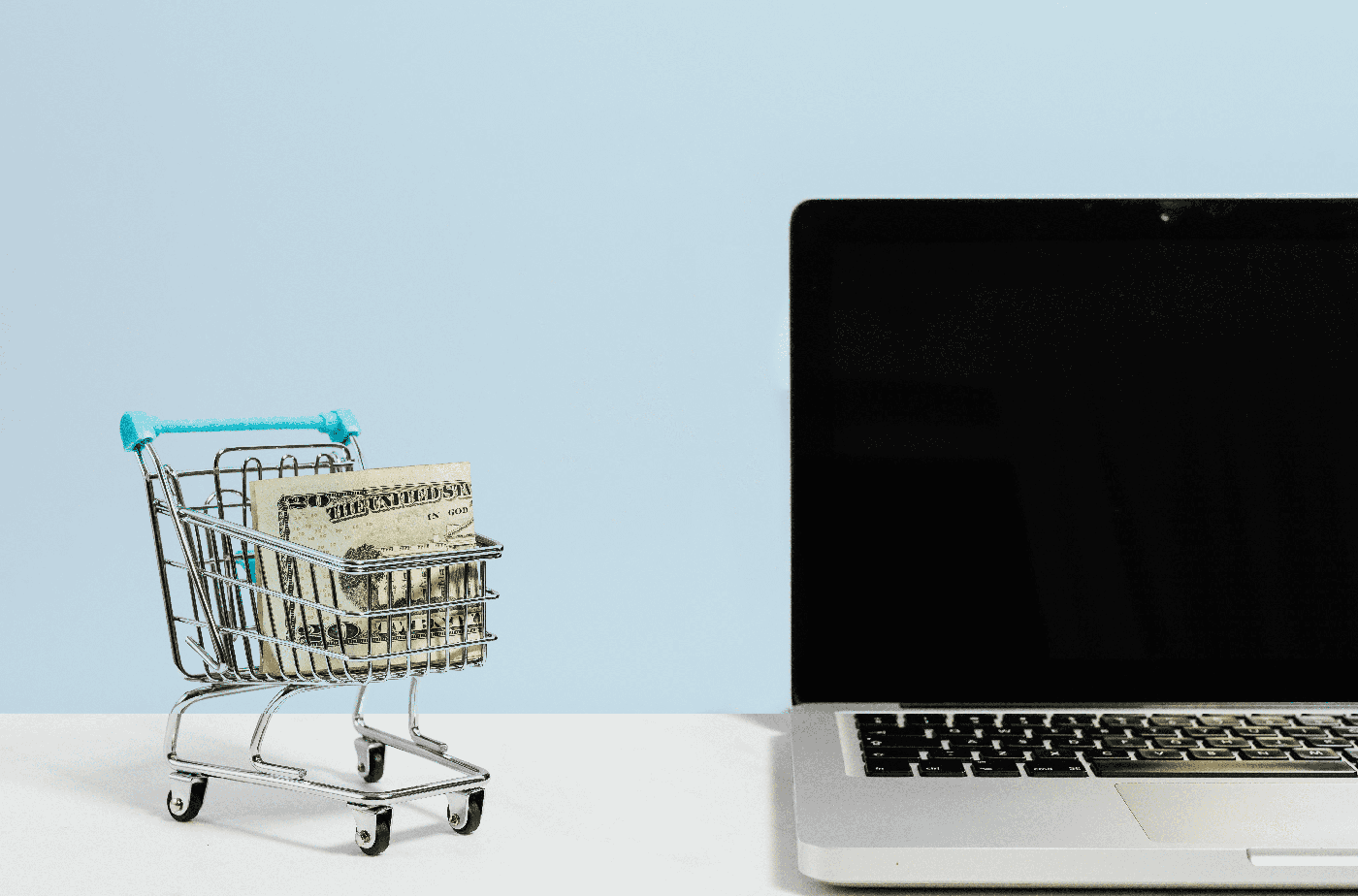 Did you know that there are more than 10 billion dollar worth of transactions happening on top service marketplaces every year? The industry is growing and so are the number of freelancers, tech pros and small companies.
Today, marketplaces offer an alternative to this outdated way of doing things. Service marketplace companies make it possible for sellers to match with potential buyers in a matter of minutes.
And it's important to understand that the marketplace model is not limited to the sale of products.
In this article, we will tell you about marketplace model in service economy, challenges, specifics and tips you need to follow for build a service marketplace successfully.
Table of content:
What is online marketplace?
Difference between services and products marketplace
Marketplace adapted to services economy
Specifics of selling services online
3 tips for service marketplace app development
How to choose marketplace development company?
Summary
What is a marketplace?
A marketplace is an online platform where you can buy and sell products. It helps buyers and sellers connect, and it makes it easy for them to do business with each other.
A online marketplace is like a giant mall or grocery store—you can buy just about anything you want from it. You don't have to go to different stores or websites to find what you need; instead, all of that information is in one place, so you don't have to waste time searching for what you want!
Marketplaces are great because they help people find exactly what they need at a reasonable price. They also make sure that the seller gets paid and the buyer gets what they ordered in good condition.
Difference between services and products
Airbnb and Uber are two very popular examples of service marketplace companies. Product marketplaces and service marketplaces are two very different types of platforms. Unlike a product, a service is intangible, inseparable, and time- and location-specific. Unlike a product, a service requires customer involvement – customers in this case have to set their schedules around the time that the services will be offered. Therefore, a service marketplace needs to offer a wide range of times at which it can be consumed or delivered (like Uber allowing you to stop anywhere). Similarly, whereas on product marketplaces, the shopping experience revolves around the shopping cart, on service marketplaces, it depends heavily on timing (when will you be available to get Uber?) and the availability of the service provider (Airbnb has tens of thousands of hosts around the world). Product marketplaces have to be particularly vigilant about inventory levels and supply chain issues. Service marketplaces have to be mindful about geographical coverage – For example Uber needs to make sure it can meet demand wherever customers need it.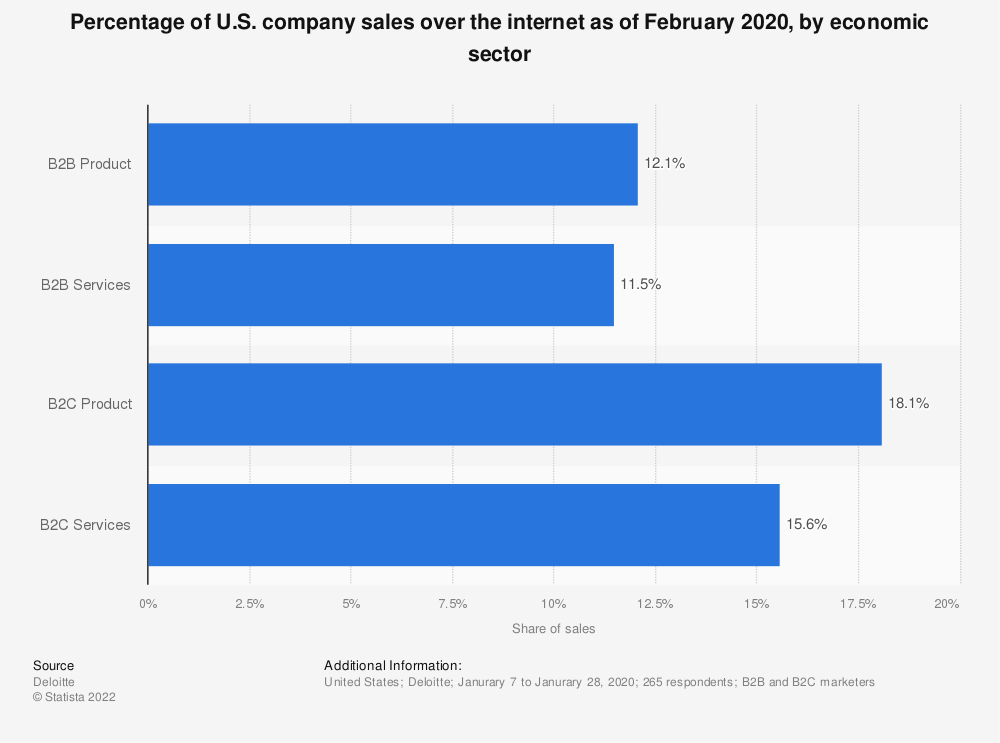 Marketplace model adapted to the services
Marketplace is a great option for the service economy. Whether you're a seller, vendor, or buyer, there are plenty of benefits to choosing build a service marketplace.

Marketplace owner benefit from the ability to move their business to the internet and reach an audience of millions of people. They also gain visibility, which helps them get more customers and grow their business.
Vendors can benefit from partnering with marketplace, increasing their visibility and gaining buyers' loyalty. They can also optimize costs by offering discounts and promotions in real-time through the marketplace's platform.
Buyers benefit from advanced search functionality that allows them to compare different vendors easily, as well as simple customer journeys that help them find what they want quickly and efficiently.
The marketplace model can help you boost your business in a number of ways.
Increases the availability of your offer. You'll have more locations and options for your customers to choose from, which means more visibility for your brand.
Allows for economies of scale by reducing the costs associated with each individual transaction.
Improves business management by allowing you to focus on customer needs and make changes quickly when needed—whether that means adding new products or opening a new location.