B.C.: We didn't use Sharetribe or anything like that. We built it from scratch. And if I had to develop it all over again, I would still create everything from scratch. After all, every vertical will have its own set of needs, and you have to build your own tools to serve those users. However, those open-source platforms are viable choices to validate the idea if you don't know if it will work or not. 

You may also like: Four ways to build a peer-to-peer marketplace
D.K.: Ok, I see. I would also like to know, how did you find your first users? Because it may be difficult to find your first customers.


B.C.: When we launched our first version, we didn't have any user acquisition strategy. So we passed around 200 000 flyers all over our city, to start. Once we got 200 to 300 users, we conducted interviews with them. We had to learn whether or not the platform solves their problem and answers their expectations.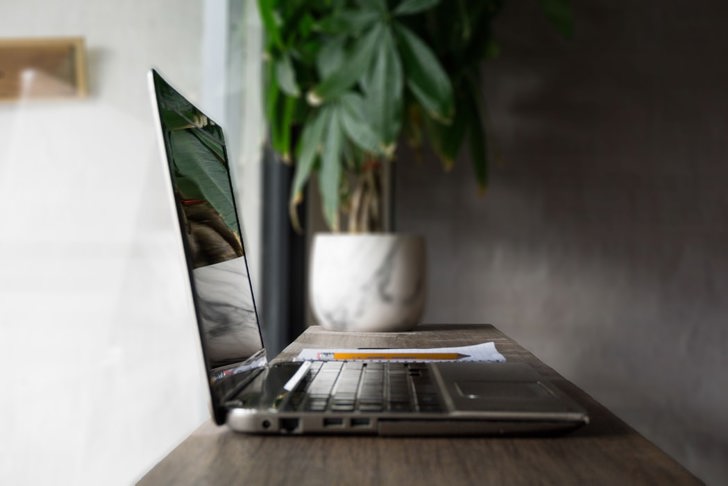 After that, we had to find a scalable way to attract users and chose organic search. So now, we focus a lot of effort on competing in organic search [ranking]. To make sure that once someone is looking for a lawn mowing service in their town, Green Pal pops out as an option.
One-half of our users still come from organic search. The other comes from word of mouth.