Study the research data
Analyzing search data is the second step in our idea validation process. Analyzing your data allows you to see what people are looking for, and if they're finding it. It also lets you see how they phrase their searches, and what words they use most frequently.
When analyzing, you should look for:
Major patterns and themes: How do people describe the problem? What words do they use? Do these words align with the problems you identified in the first step?
Supporting and disproving findings in comparison with hypotheses: How does what people are searching for line up with what you thought they'd be searching for? Do they support or disprove your initial hypothesis?
Surprising findings: Have there been any surprises in your data? Are there any things that have come up that weren't part of your initial plan but seem like they could be important to understand? That could suggest a future opportunity. 
Competitor Analysis
Where and how do you find your competitors?
The best way to detect your competitors is to use your user research data so you can see what solutions your users are already using. Other sources can be online communities, forums and if you're still not satisfied you can do a google search to look for possible competitors.
What should you compare?
This heavily depends on your validation goal and how much time you have to dig deep.
the unique selling point - how is the competitor different?
marketplace business model
marketing channels they use to reach their customers
features or services they offer
the market they are present in, including location, size and so on.
How many competitors should you compare?
This also goes down to how much time you have for it. The general answer is as many as possible to help you map out the competition.

Take a look at How to create a competitive analysis (with examples).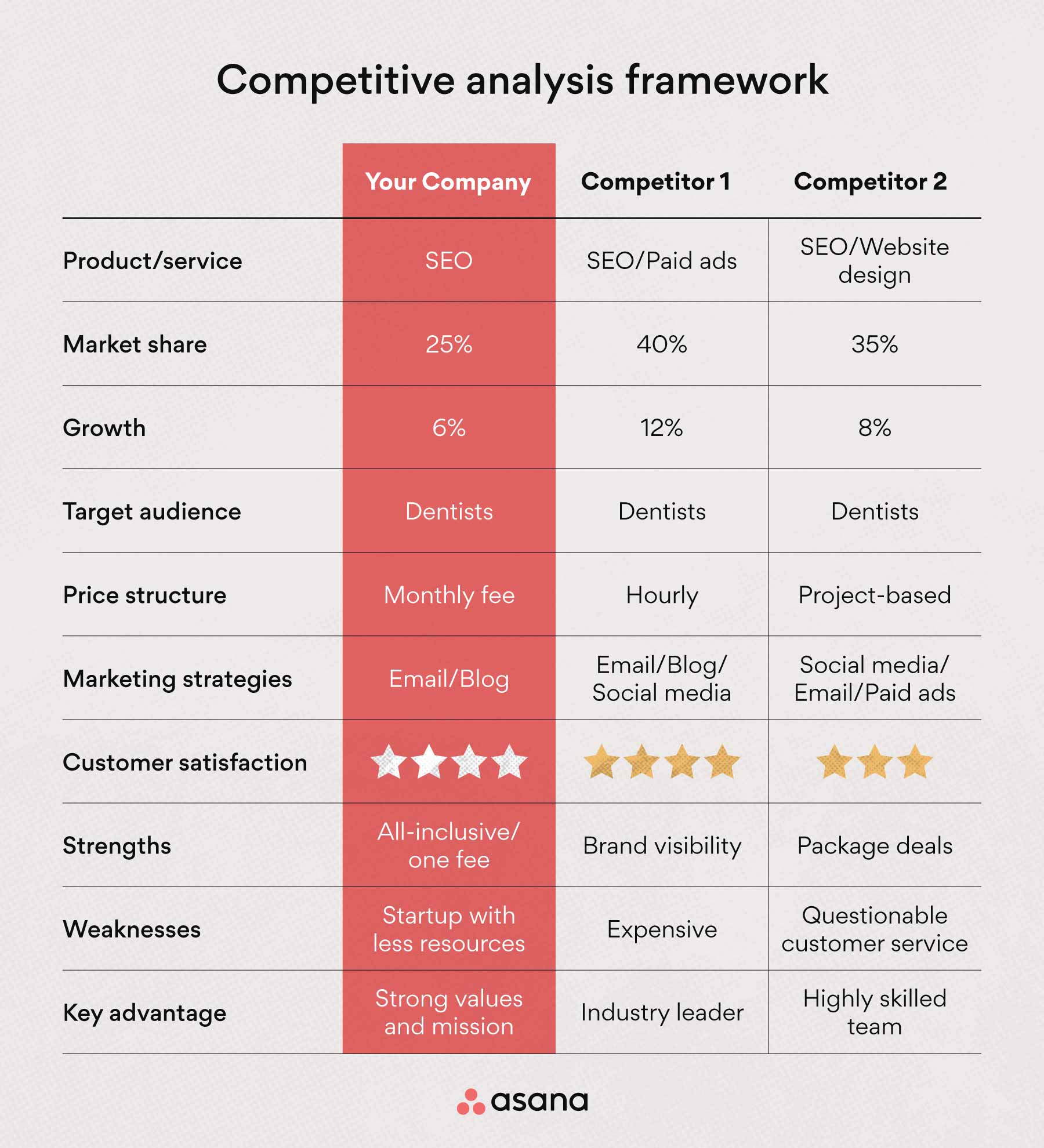 Common mistakes
Mistake #1: You want to find a problem for your solution.
This is perhaps the most frequent mistake with idea validation. People come up with ideas, fall in love with them, and they try to find a group of people who has the problem that they are aiming to solve. Or even worse, they try to convince people that they have a problem.
But here's the thing: you can't persuade someone that they have a problem when they don't want to be persuaded. That's why you need to do your research, identify your target audience, and focus on their needs before you start trying to sell anything.
Mistake #2: You don't do any research.
Startups think they have a great idea and want to run with it, but they don't do any research on how customers would respond to their idea or how viable it is in the marketplace. This includes talking with potential customers and seeing how they would use the product or service. It also includes doing competitive analysis to see what's already out there and whether there is room for another player in this space.
Mistake #3: You assume you don't have competition.
This happens with more innovative ideas when it may seem like you are the first to come up with that solution. However, this does not mean you are alone in the market. Even when it seems like you don't have competitors doing the exact same as you, the solution your target group is currently using will be your competition.
Mistake #4: Misinterpreting the results of a validation process.
When you're doing a validation process, you need to be prepared for two possible outcomes—that your idea will be validated or disproved. It's not enough to just believe in your idea; you need to love it enough to know when it doesn't work and be willing to pivot or leave it behind. Don't fall into the trap of deliberately misinterpreting the results so that your idea gets approved. You'll only be fooling yourself, and wasting time and money on false ideas.