Modernize your existing business model
You might be surprised to find out how many existing online business possibilities you have. Take a second and think about your business model. How do you make money? 
You could be a mediator, bringing together people that need your services and those who provide them. For example, you could be a consultant for someone looking for a specific service, and then find the provider for them. Instead of having them do all the work of finding each other, you can handle it for them and save them some time in the process. They'll get customers from internet presence and you'll bring in another income stream.
Marketplace platform would be saving yourself time by not having to set up communication between the two parties. Marketplace business model will focus on the customer base you've built. Word of mouth and search engines are great ways to bring in new customers, and your existing customers will continue to come back for repeat purchases. New providers will start finding you because they've heard about your service and want to earn money with it.

In this case, you don't need to do all of the heavy lifting from scratch with marketplace idea validation, business is already generating revenue. You can just take your existing community and turn it into the marketplace that they've been asking for. 
The marketplace for you on this stage is just another way to expand your business—it's not a separate product or service that you have to create from scratch.
Monetize your existing community
In general, the driver in creating a marketplace is contacts. If you have a large enough community in social networks to implement a marketplace, we have good news - you have a solid foundation for building a marketplace platform.
In this case, you act as an intermediary, for example, in a group where people are looking for car services and others are providing them. Your main goal and overall idea is to bring two parties together to communicate/do business with each other.
However, in this case you don't get any money for bringing the two parties together, you still need to validate the idea with your contacts. Would it be convenient for buyers and providers to work in such a business model? Are providers willing to pay commissions for each transaction or for registration in your marketplace? Do buyers need to have a separate marketplace for this type of purchase?
The matter is small: You already have an idea and contacts - it remains only to validate it.

We know what you're thinking: "But how do I get people to pay me commissions?" Well, there are a lot of ways to go about it. Some people like to charge per transaction, and others prefer monthly fees for registration on their marketplace platforms. The important thing is that you do what works best for your community and your business model—and that's the beauty of building a marketplace! You can read about marketplace business models in our previous article and choose the best for your case.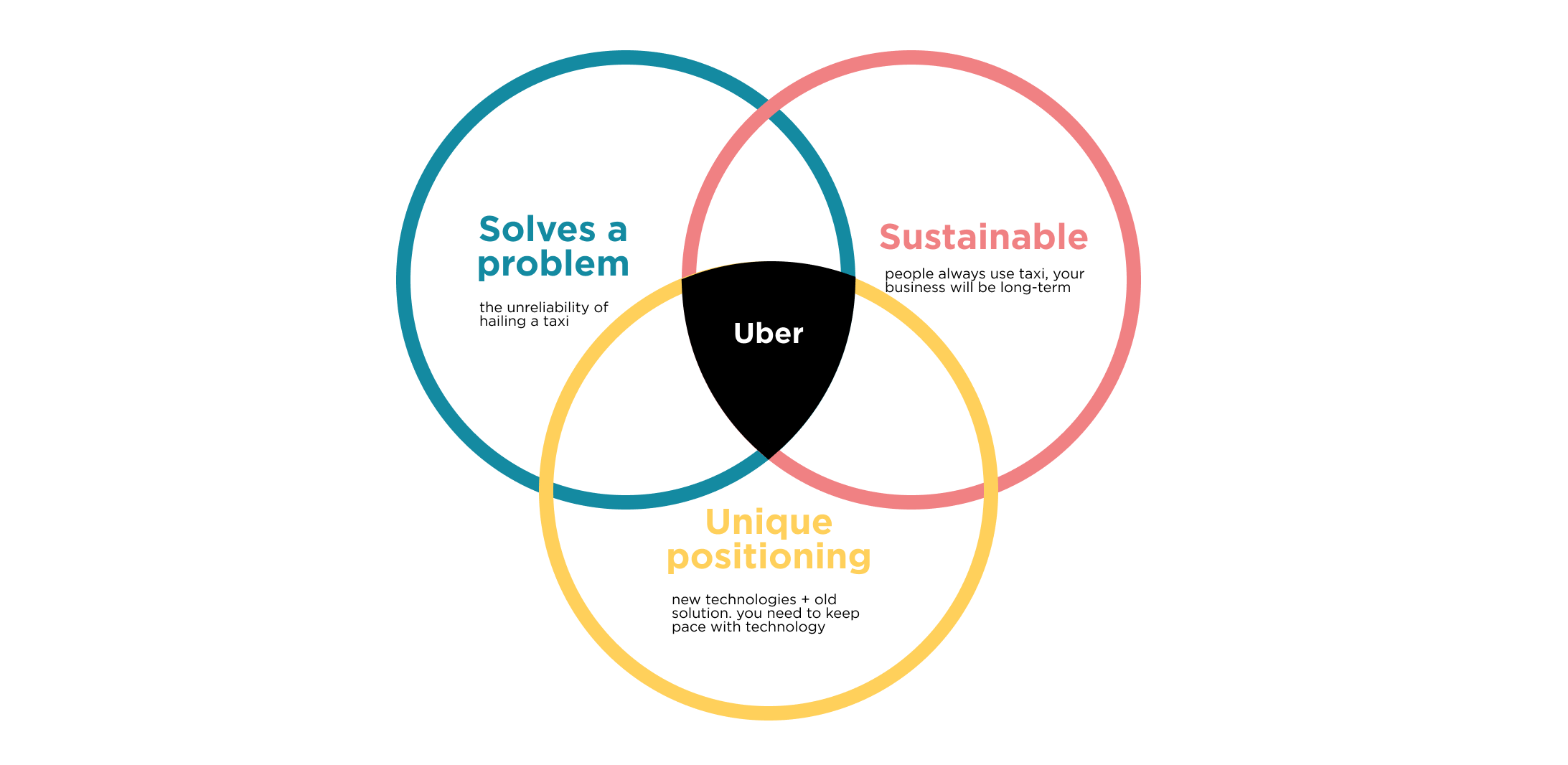 If you don't have a business or community, then the following tips are for you.
Find out real problem
A lot of people think that every new idea is great, but honestly it can be false. Why? Because users don't need it. They don't know about real people problems.
In general, we can say that there are two types of people: those who want to solve their own problems and those who want to solve other people's problems. The first type of person will develop what they want, while the second type will develop something that other people need and want.
You need to think about people problems and ask yourself:
-Is it really needed?
-Will users pay for this?
-Who will use it?
First off—and this is really important—remember that no one actually knows what their users need better than their users do! So be sure to ask them what problems they have, and how they'd like those problems solved. If you don't know where to start, try looking at some of the most popular online forums for your target demographic and see if there are any discussions about common frustrations or needs in the industry. You might be surprised by how much insight is out there just waiting for someone like you!
Once you've gotten some ideas from your users about what their needs are and how they would like them addressed (or not addressed), then we can start talking about coming up with a solution. For example: maybe one user said that they wish there was an easier way to find information about products without having to go through all sorts of.
Talk to people who are similar to your target users. If you're building an app for moms who want to find local babysitters, then talk to moms who are in their late 30s or early 40s and raising kids at home. Find out what problems they have with finding babysitting services—are there too many options? Do they feel like they don't know who's trustworthy? Are there too many ads?
These conversations will help guide your thinking about what features are most important for your app, and what would be useful for users.
Examples of marketplace problem statements